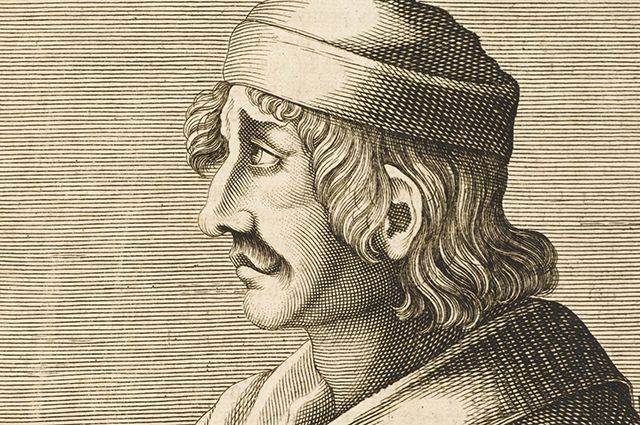 Under a layer of paint of the re-found painting " Man of Sorrow '' Sandro Botticelli, worth $ 40 million, was discovered image of the Madonna and Child, reports CNN.
It is reported that the artwork will be exhibited at Sotheby's on January 27. Technical analysis found another image under the layers of paint.
According to Chris Apostola, Senior Vice President and Director of Old Master Paintings at Sotheby's New York, this may be an abandoned sketch " Our Lady of Tenderness '', in which the Mother of God presses her cheek to cheek to the Christ Child.
At the same time, the head of the baby Jesus is a unique pattern that is not repeated in any of Botticelli's works.
Earlier it was reported that the work of the Italian painter Sandro Botticelli " Young man with a medallion '' was sold at & nbsp; auction & nbsp; in New York for $ 92 million.
The painting, created in 1470-1480, was estimated by experts at at least $ 80 million. It was possible that the final price of the lot could exceed $ 100 million