Abramovich decided to challenge the restrictive measures imposed against him in court. Lawsuits against the Council of the EU were also filed by a number of other Russian businessmen who fell under sanctions, including Fridman, Aven and Mordashov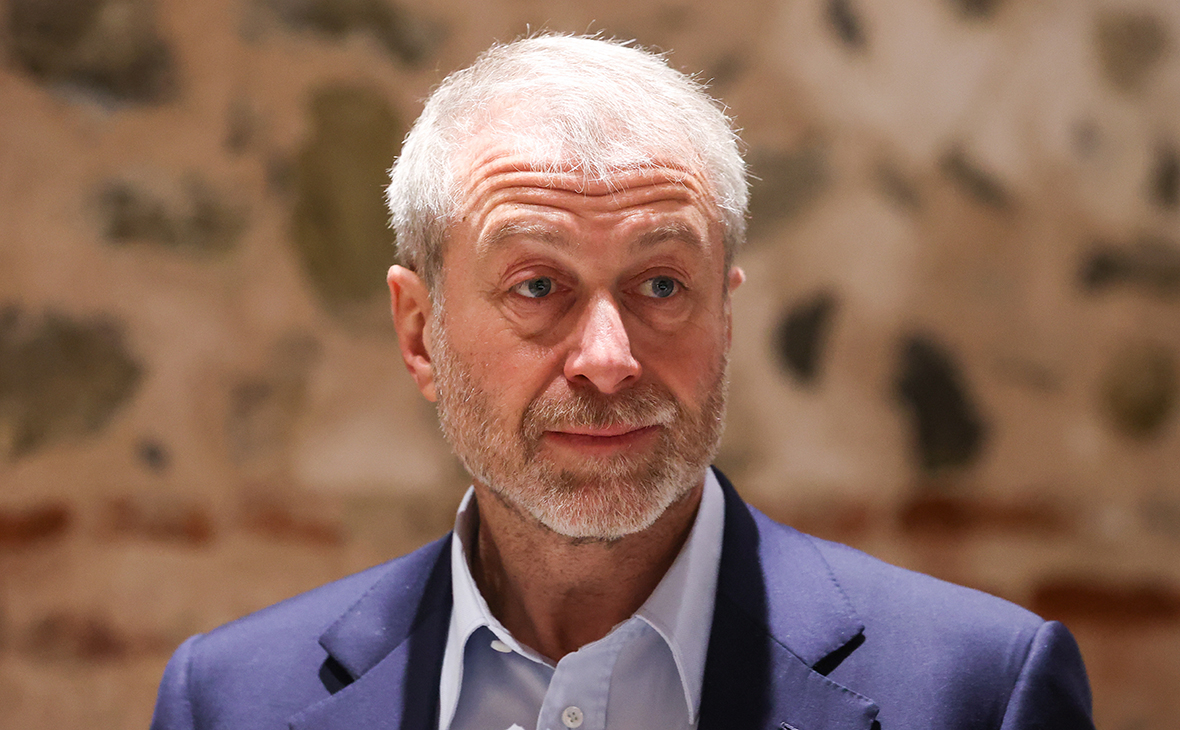 Roman Abramovich
Russian billionaire Roman Abramovich (Forbes estimates his fortune at $8.6 billion) filed a lawsuit with the European Court of Justice in Luxembourg against the Council of the EU, which imposed sanctions against him.
The lawsuit was registered in the court file on May 25th. RBC sent a request to the businessman's representative.
Abramovich came under EU sanctions in mid-March. Restrictive measures include asset freezes and entry bans.
Explaining its decision, the EU called Abramovich "a Russian oligarch with long and close ties to [Russian President] Vladimir Putin." The EU also said that the businessman is a key shareholder of the metallurgical and mining company Evraz. and that the company— one of the largest taxpayers in Russia.
In addition to Abramovich, other Russian businessmen who fell under sanctions also filed lawsuits against the EU Council. Among them— shareholders of Alfa-Bank Petr Aven and Mikhail Fridman. They consider the EU decision unreasonable and capable of causing unjustified damage to business. The decision of the EU was also challenged by the owner of Severstal. Alexey Mordashov and, as Bloomberg reported, the founder of USM Holdings Alisher Usmanov.
The file of the court also contains claims of the state corporation "VEB.RF", its head Igor Shuvalov, the former chairman of the board of directors of the Sinara group. Alexander Pumpyansky, ex-head of Uralchem Dmitry Mazepin, founder of Rusagro Vladimir Moshkovich, President of the Mercury Group of Companies Igor Kesaev, billionaire Andrey Melnichenko and the largest shareholder of Magnit Alexandra Vinokurova.
Read on RBC Pro Pro x The Economist China is losing ground. Will India become a new locomotive of the world economy? How foreign media explain it Articles Pro Buffett, Gates and other investment gurus got rid of these 40 stocks: an overview Forecasts Pro Is it worth adopting the strange healthy lifestyle habits of Silicon Valley Articles Pro How to restore peace and faith in the future to yourself and your employees – 5 steps Instructions Pro How do not leave heirs with nothing when moving and relocating a business