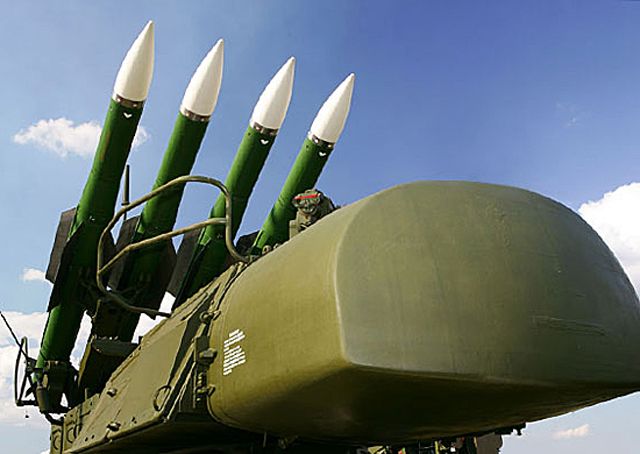 An air defense system went off in the sky over Donetsk in the morning on June 14 . The authorities of the Donetsk People's Republic reported this on their Telegram channel.
«Air defense went off in the sky over Donetsk», – said in a message DPR authorities.
It is specified that local residents observed the work of air defense both in the center and in other areas of Donetsk. It is reported about arrivals from the positions of the Ukrainian army of missiles of the Grad» system.
Recall that the day before Ukrainian security forces fired more than 300 shells of multiple rocket launchers and artillery at Donetsk, also got under attack maternity hospital. It is reported that this was the most intense shelling from the Ukrainian side since 2015.
According to updated data, five people became victims of the militant attack, 33 civilians were injured.
Rate the material