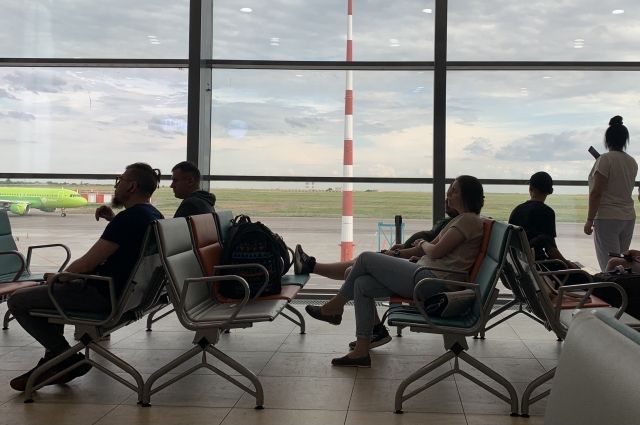 Russian air carriers have applied to the Ministry of Transport with a request to release them from the obligation to guard foreign passengers at airports who were denied entry to the Russian Federation, Kommersant reports.
According to the publication, The Association of Air Transport Operators sent to the Ministry of Transport a request from Aeroflot cancel the requirement approved at the end of March for the protection of restricted foreigners.
«Protection of passengers at the airport — the prerogative of the Border Guard Service of the FSB, and now carriers are subject to "impossible obligations", – the appeal to the Ministry of Transport says.
The Ministry was asked to clarify what means "responsibility for the protection of passengers and crew members". The appeal also notes that airlines cannot restrict the freedom of movement of people. At the same time, the involvement of security companies is not provided.
It is reported that the Ministry of Transport has not yet answered the questions of air carriers.
Earlier, the Ministry of Transport reported that passengers will be able to return money for tickets for canceled flights due to sanctions and in connection with the temporary restriction of the operation of airports in the south and in the central part of the Russian Federation.
Rate the material