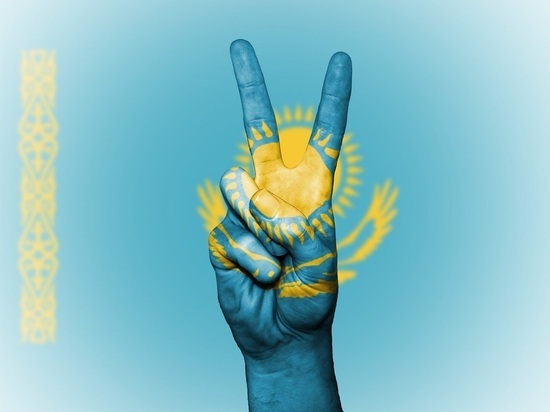 The" red "level of the terrorist threat has been canceled in most regions of Kazakhstan. The anti-terrorist operation ended in 14 territories. The situation in the capital of the republic, Nursultan, is normalized.
According to the National Security Committee (KNB) of Kazakhstan, terrorists are still being caught and detained in three regions.
"At the same time, in the city of Almaty, Almaty and Zhambyl oblasts, measures are being taken to identify and detain terrorists and persons involved in other criminal activities during the period of mass riots. Accordingly, the anti-terrorist operation in these regions has continued, the critical "red" level of terrorist danger remains, "the ministry's press service said.
After the protests that engulfed the entire republic at the beginning of the year, the Kazakh authorities declared a state of emergency and launched an "anti-terrorist operation". According to the latest data, about 1,300 enterprises and organizations, about 100 shopping centers and banks have suffered from riots and looting. The total economic damage was preliminary two to three billion dollars.
The authorities appealed to the CSTO partners with a request to help in the situation. After the end of the active phase of the protests, it became known that from January 13, the peacekeepers would gradually leave the republic. The state of emergency was canceled in most regions of Kazakhstan.
Read also: The CSTO prepared to approve the procedure for the withdrawal of peacekeepers from Kazakhstan.