In total, they were on 97 accounts. The special interdepartmental group responsible for the freezing of assets reported that in a number of cases attempts were made to hide the ownership of assets. government. The money was in 97 accounts in total.
Investigation and identification of accounts belonging to Russian citizens included in the sanctions lists is carried out by an interdepartmental group specially created for this purpose under the Department of State Security and Intelligence of the Ministry of Internal Affairs.
According to the federal chancellery, during the investigation, the group discovered attempts to hide the ownership of the assets. They clarified that the work to identify the accounts of Russian citizens is difficult due to the creation of various companies and the use of nominees to mask the accounts.
The authorities promised a new report on freezing the accounts of Russians at the end of May.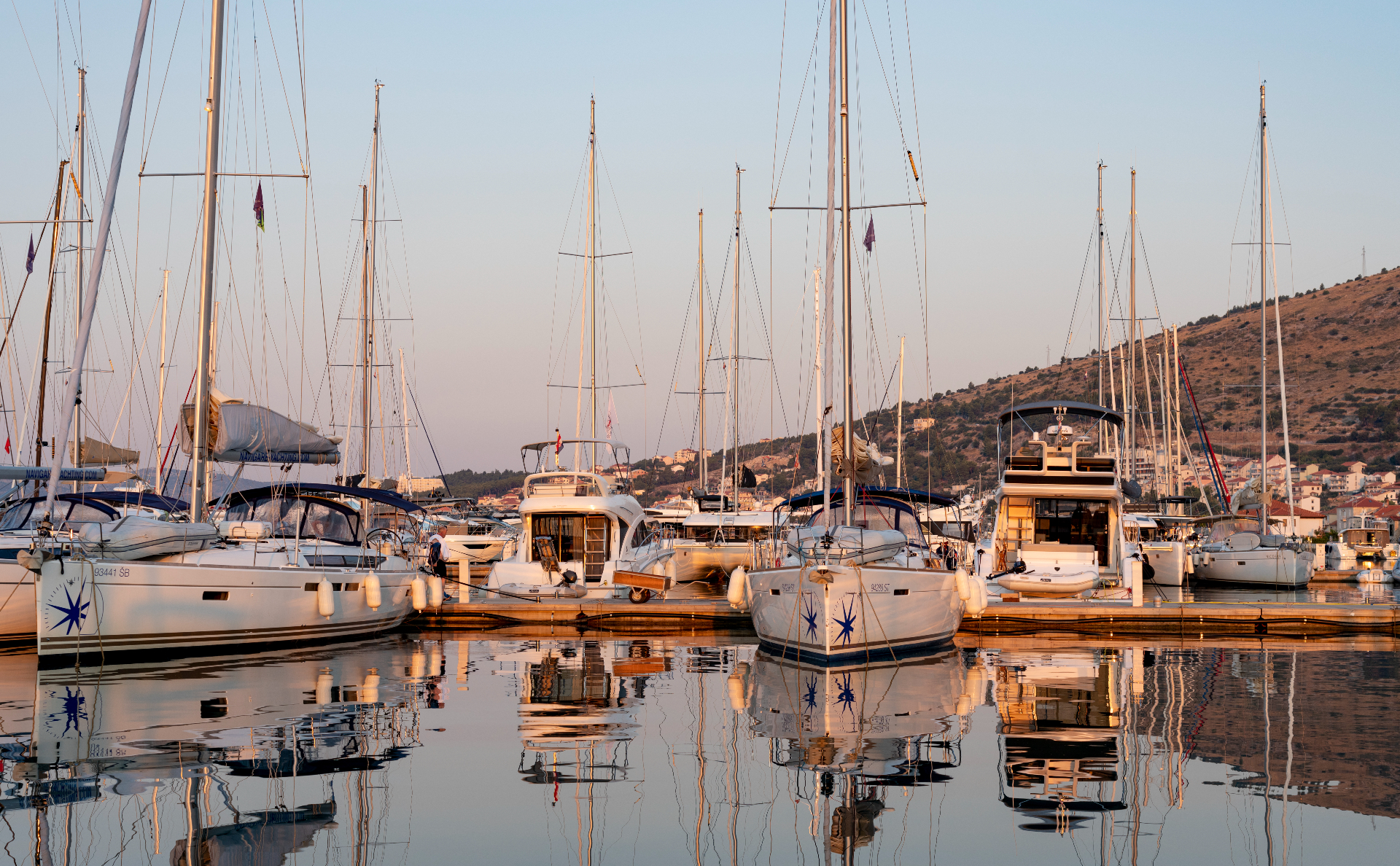 In total, since the start of the Russian operation in Ukraine, the EU has introduced five packages of sanctions. After the last expansion of the sanctions lists, 1,091 people and 80 legal entities (including those that have been sanctioned since 2014) have been restricted. Now the EU is discussing the sixth package of sanctions.
The freezing of the accounts of Russians and Russian institutions was previously reported by many countries and territories. The Netherlands has frozen assets for €200 million, Luxembourg— for €2.5 billion, the Cayman Islands— for $7.3 billion, Switzerland— for $8 billion, France— for €850 million, Germany— for €95 million, Italy— for €900 million
Read on RBC Pro Pro Consulting services are in demand more than ever: what companies want Articles Pro Development "without interference": what analysts said about the 2008 crisis The employer must return the "excess" personal income tax to the employee: how to do it How much stagflation can hit the economy in 2022 What to do Instructions Pro Some will even get a pay raise: short-term forecast for the labor market Forecasts
In early April, the European Commission estimated the value of Russian assets frozen in the EU at €29.5 billion. This amount included not only money, but also various property. Among the property frozen were ships, helicopters, real estate, works of art worth almost €6.7 billion.
Special interdepartmental groups to identify Russian assets were also created by the EU and the USA. The American Association, in particular, was created under the Ministry of Justice. Its head, Andrew Adams, said countries were operating at "all-time high" level of cooperation to track the property of the Russian elite.
Article content Authors Tags Subscribe to RuTube RBC Live broadcasts, videos and recordings of programs on our RuTube channel