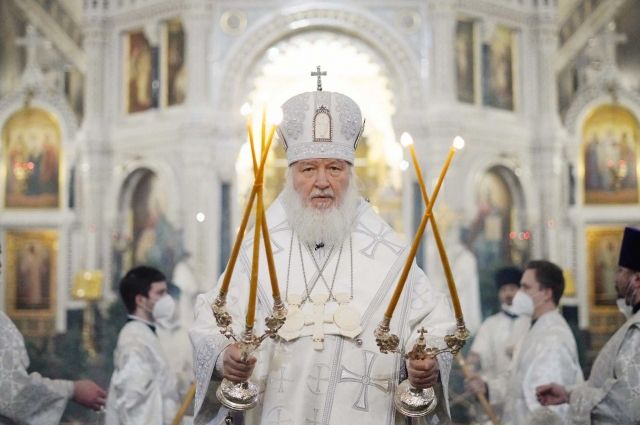 President of the All-Russian motorcycle club "Night Wolves" Alexander Zaldastanov (Surgeon) handed over to the Russian Orthodox Church (ROC) the icon of St. Peter of Cetinje from Montenegro. This is reported by "360".
The icon was brought to the capital's Cathedral of Christ the Savior from the Ostrog Monastery, located in Montenegro. The bikers were met by the Patriarch of Moscow and All Russia Kirill. Together with the "Night Wolves" motorcyclists from Serbia and other European countries arrived at the head of the Russian Orthodox Church.
It is noted that the icon was painted in the workshop of SRPSKA TRADITION — SHELL. Patriarch Kirill thanked the bikers for the gift, and also recalled the friendship of the peoples of Russia, Montenegro and Serbia. He spoke about the importance of supporting the Slav brothers and those who understand the historical significance of Russia in the struggle for the true freedom of states and the people living in them.
Earlier, Patriarch Kirill said that the separation of Orthodox people in Russia and Ukraine is out of the question .
Rate the article