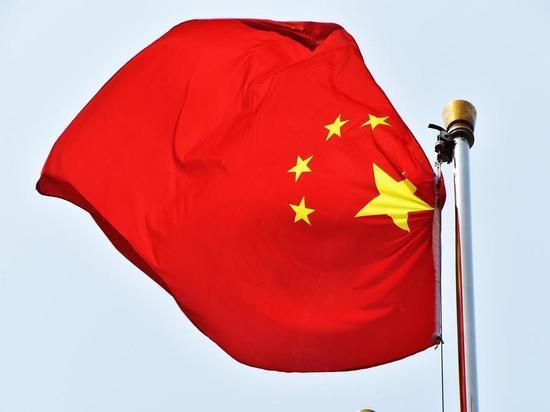 Photo: pixabay.com
China has demanded that the US government stop vilifying it and stop attempts to contain it.
This was stated by Chinese Defense Minister Wei Fenghe at the Shangri-La Dialogue security conference in Singapore. His speech can be viewed live on the forum's YouTube channel.
"Persistently pursuing a policy that sees China as a threat, an adversary, and even an enemy, could be a historical and strategic mistake. We demand that the United States stop slandering China and stop trying to contain China," he said.