Multiple rocket launchers will be part of a new military aid package for Ukraine that the US will announce next week, CNN reports. Kyiv has repeatedly said that it needs such weapons, but Washington was in no hurry to supply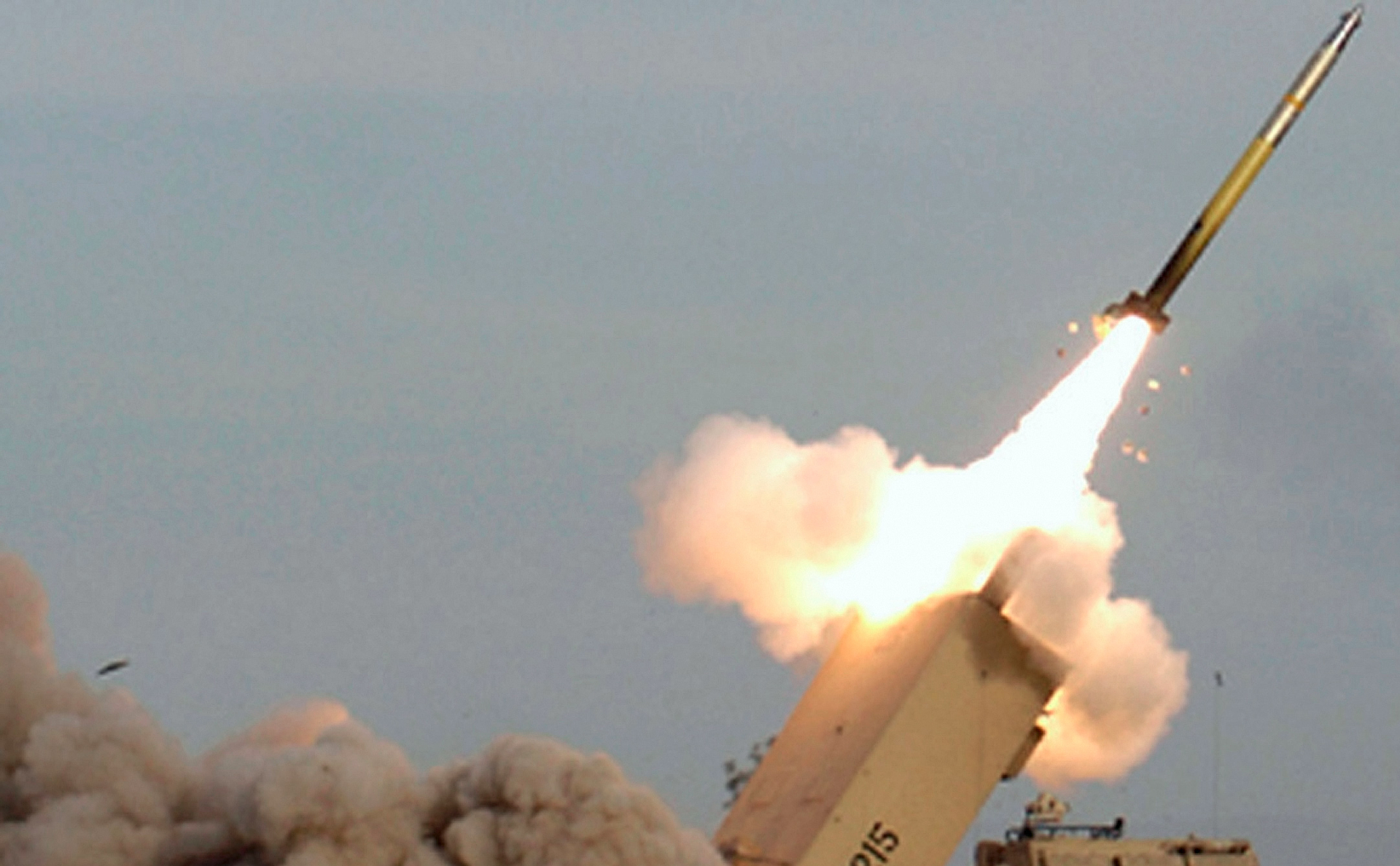 The administration of US President Joe Biden is considering transferring multiple rocket launchers to Ukraine, CNN reports, citing sources. According to the channel, they may be part of a new military aid package that the United States authorities will announce next week.
According to CNN, Pentagon officials met with the CEO of Lockheed Martin last week to discuss supplies and increasing production of MLRS.
Video
The systems produced in the USA are capable of launching missiles hundreds of kilometers— much further than those already available to Ukraine. In Kyiv, they believe that their transfer to the Ukrainian side can change the course of hostilities, the channel notes.
Ukrainian authorities, particularly President Volodymyr Zelensky, have said the country needs the M142 HIMARS and M270 MLRS multiple launch rocket systems. However, the Biden administration refused for several weeks amid fears expressed in the National Security Council that Ukraine could use weapons for shelling in Russia, the channel's interlocutors said.
The issue was discussed at two White House meetings, officials interviewed by CNN, who questioned whether Russia would view sending heavier weapons to Ukraine as a provocation that could have repercussions for the US, officials interviewed by CNN said. Another reason why the United States was in no hurry to transfer the MLRS, — doubts whether Washington can afford to give away so many high quality military weapons. The TV channel notes that similar concerns were expressed before the decision to send M777 howitzers to Ukraine.
Read on RBC Pro Pro Stress: how it can be useful to us Articles Pro Multipliers "deflate": how to correctly evaluate stocks in a falling market bankers' messengers Pro Articles Should You Embrace Silicon Valley's Weird Healthy Habits Pro Articles It's in the Hats: How Disney's Strategy Can Help You Change Careers How To Pro Don't start a business with friends. Why this judgment is wrong Articles Pro Let's break through: three keys to success in strategic planning Articles Reuters also reports that the Biden administration is considering the option of transferring HIMARS systems to Ukraine. At the same time, according to agency sources, Washington is discussing with Kyiv the danger of escalation.
According to CNN sources, the authorities are discussing the transfer of shorter-range missile systems to Ukraine. It will take about two weeks to train the Ukrainian military on how to use them, they believe.
As Politico wrote, in recent months the United States has supplied Ukraine with old Soviet-era missile systems stored in allied warehouses, but Kyiv expects to receive more modern American MLRS. According to the publication, Washington was slow to send them, because the United States does not want the escalation and prolongation of the conflict.
The fact that Kyiv needs heavy weapons was also said by Ukrainian Foreign Minister Dmitry Kuleba: "We need both more heavy weapons, especially MLRS, can be delivered as soon as possible to repel Russian attacks. Russian Minister Sergei Lavrov warns that the supply of weapons by Western countries to Ukraine, which can reach the territory of Russia, will lead to an escalation. Moscow considers "inflating" arms supplies to Ukraine; at the same time, the Kremlin believes that they will not prevent Russia from achieving the goals of the military operation.
Article content Authors Tags Subscribe to RuTube RBC Live broadcasts, videos and recordings of programs on our RuTube channel