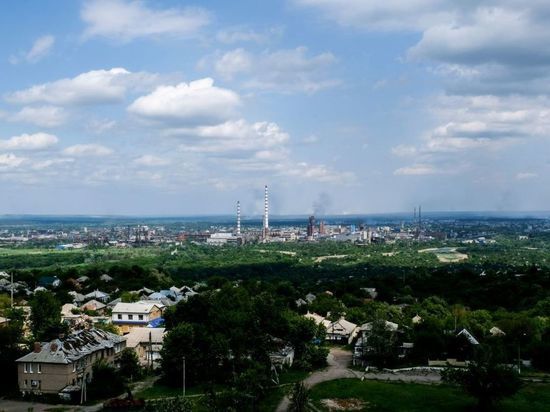 View of Severodonetsk from Lysichansk. Photo: Global Look Press
The Commander-in-Chief of the Armed Forces of Ukraine Valery Zaluzhny on the social network on Thursday announced the attacks of the armed forces of the Russian Federation simultaneously in nine directions.
He writes that the main striking forces of the allied forces are located in the north of the Luhansk region, where the "fierce struggle" continues, as Severodonetsk – this is a key point in the defense system of the Lugansk region and "the city cannot be considered in any other way."
According to Zaluzhny, the allied offensive is being carried out from south to north in the directions of Popasnaya-Kamyshevakh and further to Lisichansk, Popasnaya-Nikolaevka , Popasnaya-Berestovo, from north to south in the directions of Bogorodichnoye-Slavyansk, Izyum-Slavyansk, below – Popasnaya-Svetlodarsk, from east to west Severodonetsk-Lisichansk, as well as in the directions of Severodonetsk-Metelkino, Toshkovka-Kamyshevakha.
In order to oust the Ukrainian forces, the allied forces use aviation, multiple launch rocket systems, artillery, writes Zaluzhny.
US mercenaries were captured in Ukraine: the life of Alexander Dryuke and Andy Hune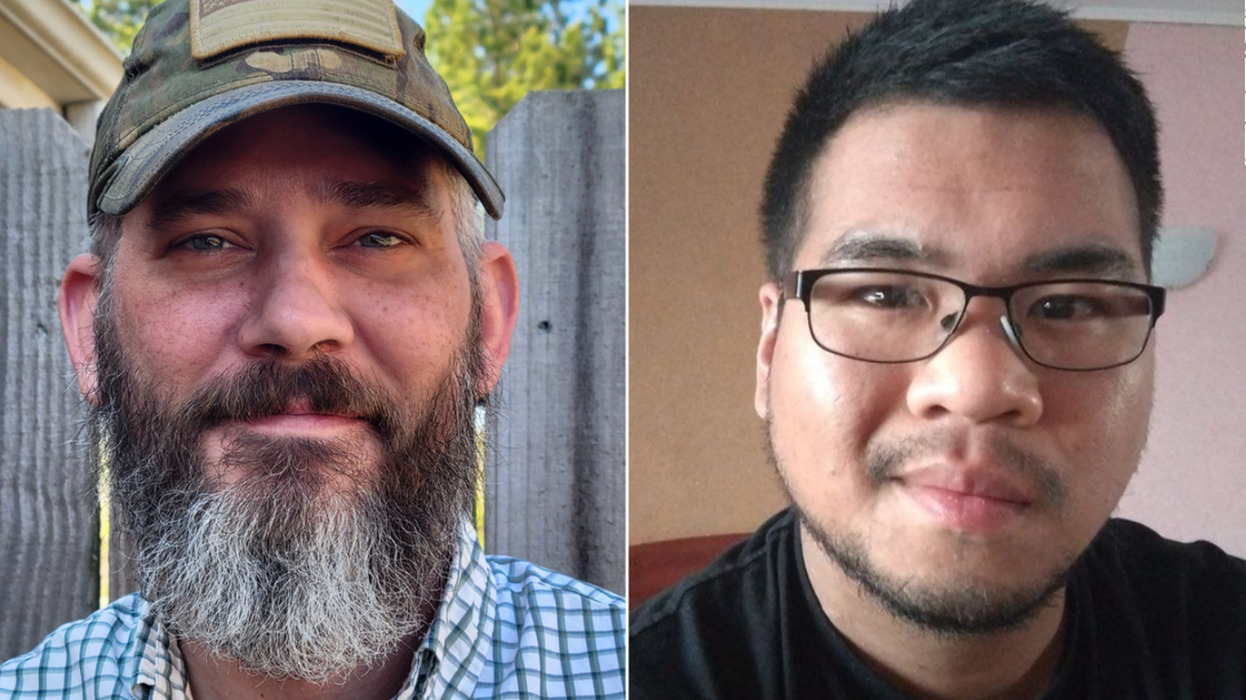 See related photo gallery