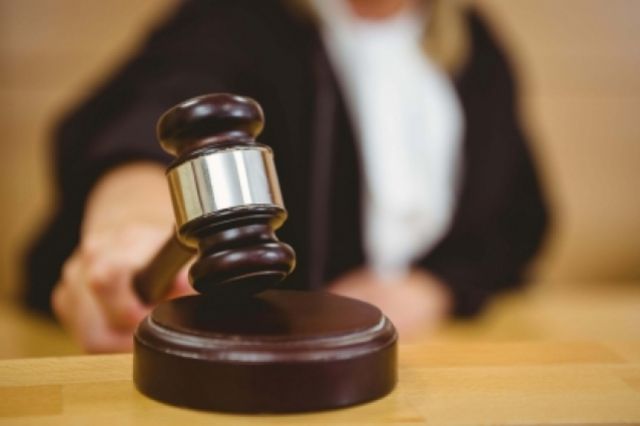 The press service of the Federal Security Service of Russia for the Republic of Sakha (Yakutia) reported that the court sentenced to six years in prison a member of an international terrorist organization who persuaded a resident of the republic to leave for Syria to participate in hostilities on the side of gangs, TASS reports.
It is reported that the court sentenced him to 6 years in prison in a strict regime colony.
It is noted that, taking into account the previously imposed punishment for committing crimes of a terrorist nature in Russia the total term of punishment for the foreigner was 20 years and six months in prison.
Earlier it was reported that Khabarovsk liquidated the channel for financing the international terrorist organization Hayat Tahrir ash-Sham*.
According to the regional department of the FSB, criminal cases on assistance to terrorist activities and failure to report to the authorities were initiated against five citizens of one of the Central Asian countries aged 20 to 29 years.
* A terrorist group banned in Russia.
Rate this article