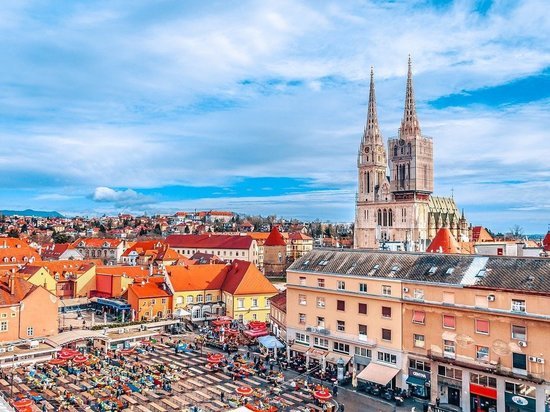 Photo: pixabay.com
Croatian Prime Minister Andrej Plenkovic has cut off all contact with President Zoran Milanovic. The statement came after Milanovic's assertion that the prime minister's party, HDZ, was "linked to the former Yugoslav secret service," according to Euractiv.
Plenkovic said he did not intend to meet with Milanovic either in the format of the National Security Council or face to face. The head of the Croatian cabinet is not going to "waste time and have physical contact" with someone who can "treat the party, the government and "many of us" in "such a vulgar and outrageous way".
The prime minister also called Milanovic a "manipulator and a vandal" as well as "a person with pro-Russian views."
In early February, President Zoran Milanovic accused the UK of instigating Kyiv to confront Russia.