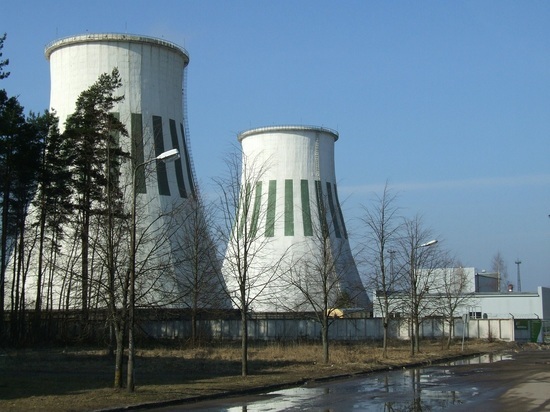 Photo: Global Look Press
The EU's decision to classify natural gas and nuclear energy as "green" energy sources outraged Ukrainian politicians. According to them, the verdict was a huge "gift to Putin" and will allow Europe to continue to spend billions of euros on the purchase of Russian gas.
As British Daily Express columnist Anthony Ashkenaz wrote, the EU taxonomy is a classification system to decide which investments are "green" by giving certain industries access to additional funding.
The decision on gas and nuclear was preceded by months of heated debate. But the proposal of European Commission President Ursula von der Leyen was accepted.
Ukrainian MP Inna Sovsun wrote on social media: "Putin is rubbing his hands happily today." She thanked 278 "brave" MEPs who objected.
Svetlana Krakovskaya, a Ukrainian climatologist and member of the Intergovernmental Panel on Climate Change (IPCC), said she was shocked by the decision.
Germany, which receives a third of its gas from Russia, required that natural gas be included in the taxonomy. Berlin tried to justify its position by saying that gas would become a transitional fuel, the use of which would make it possible to abandon the most "dirty" sources of energy.
Nuclear energy does not release carbon directly into the atmosphere, but it has become the subject of lively debate as a source of radioactive waste. On declaring her "green" investment, insisted France, which gets 70% of its energy from nuclear energy.
See also: "There is no alternative: there is a chance to revive Nord Stream 2"