Then it will be possible to peacefully resolve territorial issues
As part of the special operation of the Russian Federation on the territory of Ukraine, the Russian Armed Forces continue to liberate settlements, fulfilling the tasks set by the country's leadership. Military expert, director of the Museum of Air Defense Forces Yuri Knutov believes that by mid-September the Russian Armed Forces will liberate the main settlements of Donbass, after which the chair will wobble under Ukrainian President Vladimir Zelensky.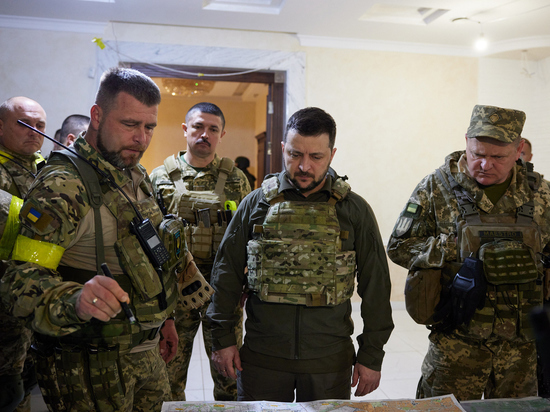 Photo: Global Look Press
In an interview with Ukraina.ru, Knutov suggested that the impending liberation of Donbass could lead to the fact that the Ukrainian military, who, according to experts, already "hate" Zelensky, will attempt to remove the president from power.
As the military expert noted, the change of power is accompanied by political destabilization, against which it may be possible to peacefully resolve territorial issues. At the same time, Knutov is convinced that the successful completion of the special operation cannot be said until the Sumy, Kharkiv, Poltava, Dnepropetrovsk and Odessa regions are liberated.
The specialist added that at the moment the fate of the central regions is unknown. Nevertheless, Knutov stressed that the conflict in Novorossiya cannot be resolved peacefully without anti-fascist authorities.
See also:Colonel Matviychuk assessed the real effectiveness of HIMARS complexes in Ukraine