Faberlic founder Alexey Nechaev fell under EU sanctions as a deputy. In 2021, he transferred his share to trust management due to his election to the State Duma. The authorities also seized the property of MK editor-in-chief Pavel Gusev
Finnish authorities have banned payments related to the Faberlic cosmetics company and seized funds held in a Finnish bank account, Helsingin Sanomat writes, citing the Debt Collection Authority.
"In practice, this means that the Russian company cannot pay the bills of the four Finnish organizations that are waiting for their money. The authorities have frozen these payments, — writes the publication.
Founder of Faberlic, Chairman of the New People Party Aleksey Nechaev fell under EU sanctions as a deputy. In October 2021, he told RBC that he would transfer his share (owns 99.99% of Faberlik JSC) to trust management due to his election to the State Duma.
The Finnish authorities also seized property belonging to the editor-in-chief newspaper "Moskovsky Komsomolets" Pavel Gusev, writes Yle.
According to the publication, he, along with his ex-wife, owns a house and land plots of almost 20 hectares on the lake in Janakkala (Kanta-Hyam province).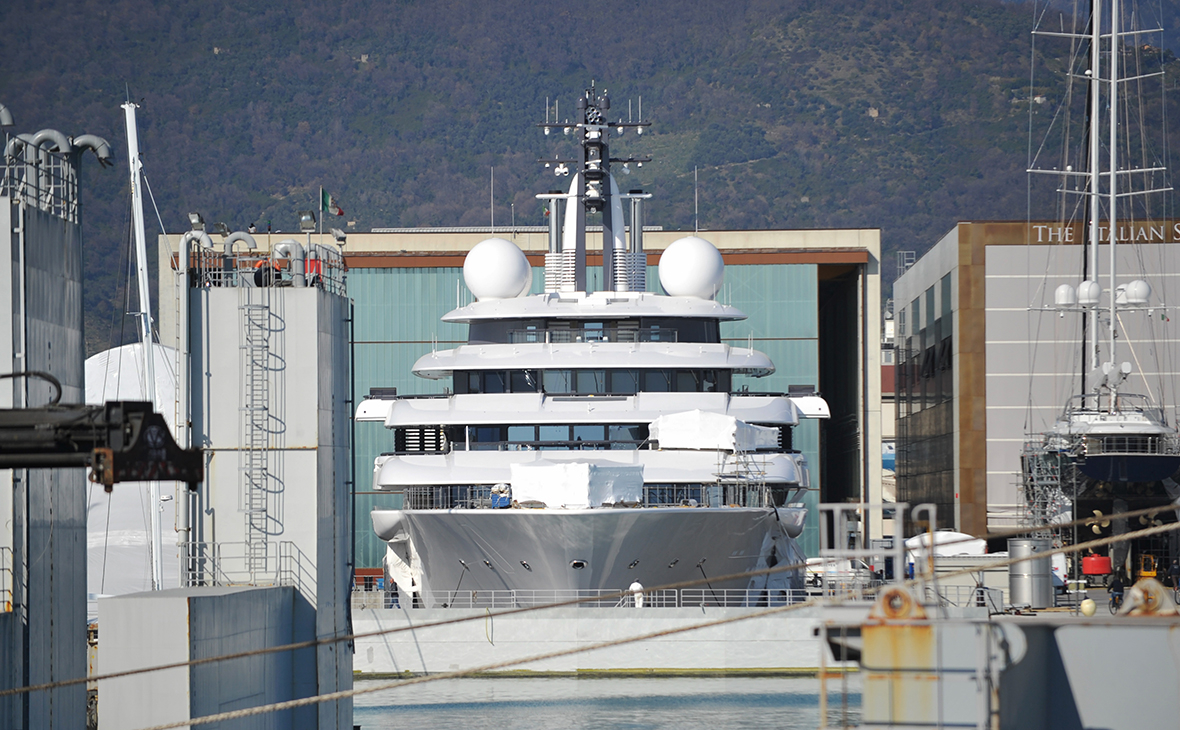 Gusev was under EU sanctions in early April, reminds Yle. Brussels believes that his newspaper "supports the narrative and actions of the Kremlin that undermine or threaten the territorial integrity, sovereignty and independence of Ukraine." "He has close ties to the Russian Defense Ministry and is a confidant and supporter of President Vladimir Putin," — gives the publication a justification for the restrictions by the European Union.
Read on RBC Pro Pro Why CNN+ shut down and what will happen to other streaming services Articles Pro Do the opposite: how to make money on erroneous forecasts of investment gurus Instructions Pro Excessive optimism and other traps that prevent getting out of the crisis Instructions Pro How an accountant created India's largest bank for the poor at a cost of $6 billion Articles Pro EU gas supplies are falling. What will happen to Gazprom shares Forecasts of Pro 40% per year are already the norm: how Argentina lives in conditions of record inflation "Komsomolskaya Pravda" Vladimir Sungorkin, as well as
President of the Krasnaya Zvezda media holding Alexey Pimanov.
Gusev, in response to restrictive measures, said that he "doesn't give a damn": he loves Russia and is not going to travel to Europe. "Whatever they want, they do against the Russian media, especially against the media, which are independent and private. <…> Why can't I, as a private media outlet, support the actions of the Department of Defense?»— he said.
Article content Authors Tags Subscribe to Telegram