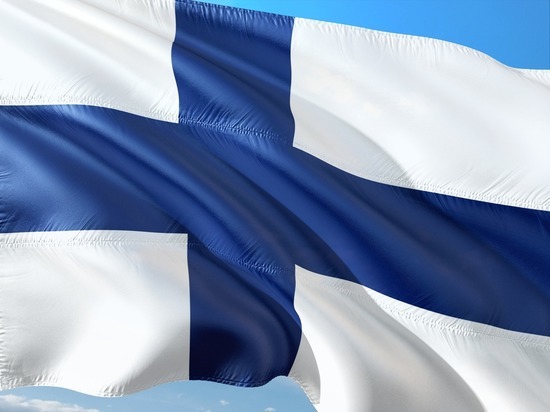 Photo: pixabay.com
Finnish President Sauli Niinistö approved amendments that allow the installation of barriers on the country's border. The amendments will enter into force on July 15, according to the website of the Ministry of Internal Affairs of the country.
"The President of the Republic approved the amendments on July 8, the decree will enter into force on July 15, 2022," the message says.
Amendments were made to the law on the protection of borders. Barriers will be able to be built at the borders in order to "better prepare for various threats to border security."
Earlier, Interior Minister Krista Mikkonen said that the construction of border barriers is part of Finland's operational preparations for a new country security report.
p>
Recall that on July 5, at the headquarters of the North Atlantic Alliance in Brussels, permanent representatives of NATO countries signed protocols on accession to the bloc of Finland and Sweden.