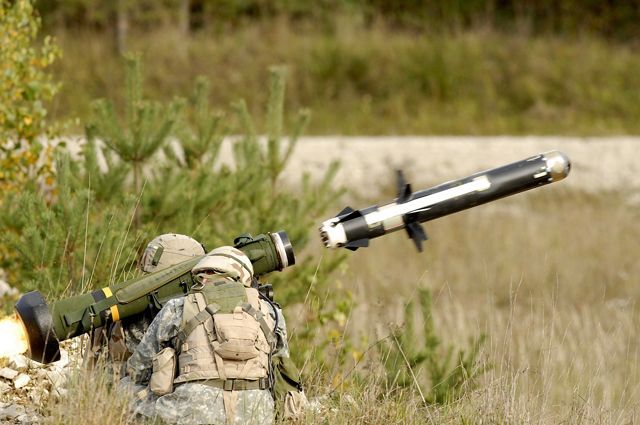 European stockpiles are starting to run out due to the supply of Ukraine. Several analysts have expressed this opinion, the Financial Times writes.
It is reported that stockpiles of heavy weapons in Europe is now running out We are talking about tanks, multiple launch rocket systems (MLRS), artillery systems necessary to "keep the advance of Russia".
In addition, from the materials of the newspaper it follows that the Ukrainian the conflict demonstrated the unpreparedness of Europe for any military clashes. Now, according to analysts, the EU countries will have to restore their stocks.
Earlier, it was reported that Western politicians began to doubt the need for regular supplies of weapons to the Ukrainian army due to fears that weapons could fall into the hands of Russian military.
Rate the material