The head of the industry of Germany: the embargo on Russian gas will lead to the collapse of German production In the event of a gas embargo in Germany, German industry could collapse, warned the head of the Federal Union of German Industry This was stated by the President of the Federal Association of German Industry (BDI) Siegfried Russwurm on the ZDF TV channel.
"[In the event of a gas embargo] we are talking about the collapse of our industry, which saved us during the coronavirus pandemic," — he said.
On the eve of the head of the petrochemical concern BASF Martin Brudermüller said that it would be "irresponsible" to impose an embargo on energy supplies from Russia; in relation to Germany, as this will lead to an unprecedented economic crisis in the country.
According to him, this could endanger the existence of many small and medium-sized companies in the country. "Are we open-eyed and want to destroy our entire economy? Everything we've created in decades?»— he asked.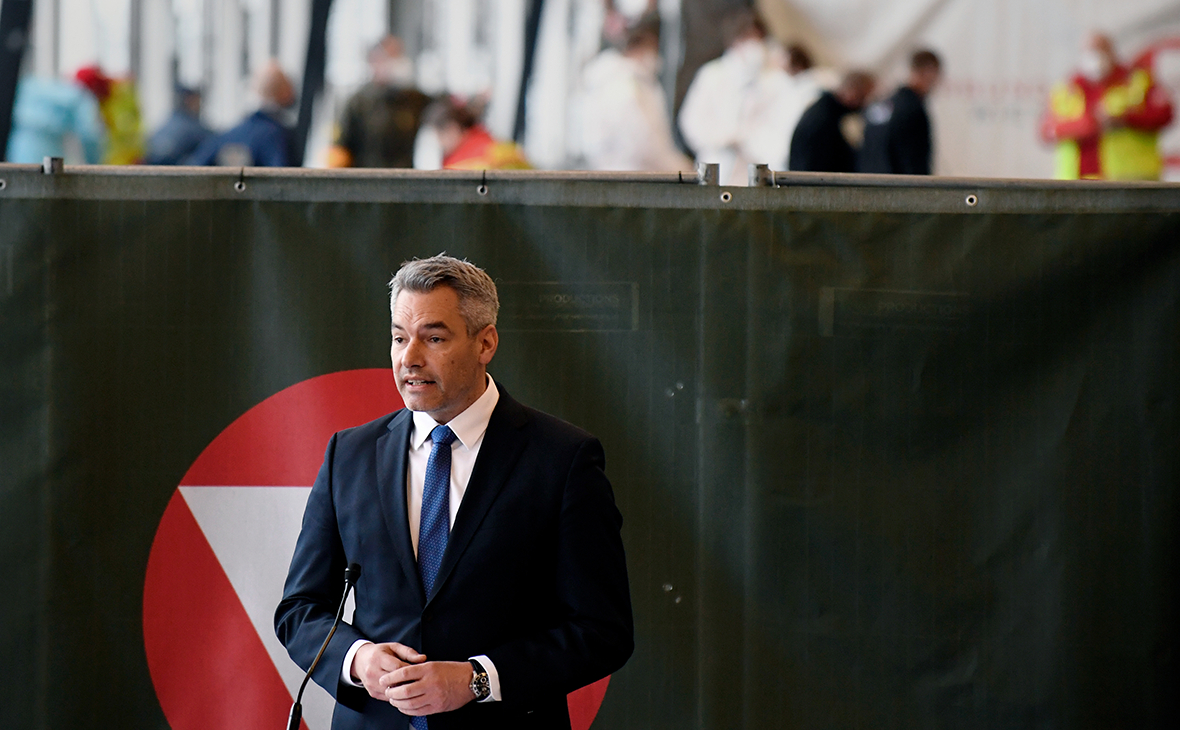 Against the backdrop of anti-Russian sanctions, Russian President Vladimir Putin instructed to transfer gas payments into rubles for unfriendly countries from April 1. This list includes Germany. Putin noted that those who refuse to pay for gas in rubles will be considered as non-payers "with all the ensuing consequences."
German Chancellor Olaf Scholz said that Berlin intends to continue paying for Russian gas in euros, not in rubles. "We studied the contracts. They say that you need to pay in euros. During the conversation, I explained to the President of Russia that this is how it should be and how it will be, — he said.
Nevertheless, the Russian side later clarified that in order to pay for gas, Western companies must open ruble and foreign currency accounts with Gazprombank. Payment is made by transferring euros or dollars to a foreign currency account. After that, the bank sells this currency on the Moscow Exchange and credits the received rubles to the buyer's ruble account— from that moment on, payment is considered completed.
The Baltic countries insist on a ban on energy imports from Russia, Reuters sources previously reported. According to the agency, Germany warns partners against making quick decisions due to high energy prices in Europe.
Earlier, Hamburg Mayor Peter Chenner warned that the embargo on the supply of Russian energy would lead to the fact that the city, and the entire economy of the country will face significant production losses. "We should not help anyone by provoking poverty and want in the FRG if we are not sure that this will really have an impact on Russia," — he added.
Subscribe to RuTube RBC Live broadcasts, videos and recordings of programs on our RuTube channel