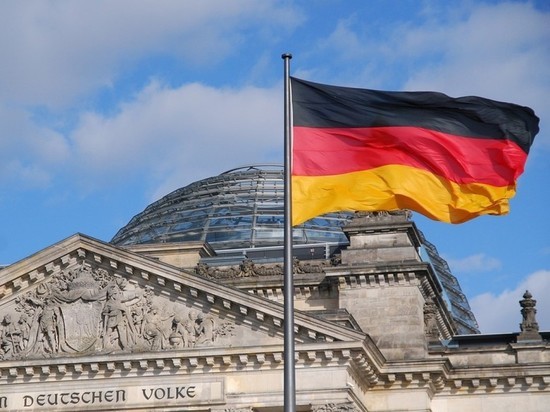 photo pixabay.com
German Chancellor Olaf Scholz, following a meeting with the heads of government of the federal states, announced the allocation of two billion euros during 2022 to support Ukrainian refugees.
According to him, 500 million of this amount will be sent to local authorities for additional expenses related to the accommodation of refugees.
As for financial support measures for 2023, Stolz noted that they will be considered no later than November of this year.