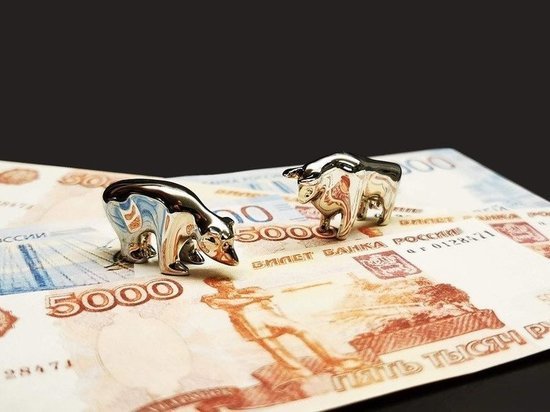 Photo: pixabay.com
New sanctions against Russia may become quite a serious obstacle for Western countries. This opinion is expressed by Torsten Ricke in an article for the German newspaper Handelsblatt.
The restrictions imposed could disrupt unity in the West. All because of the side effects of sanctions: increased spending on energy resources, food, as well as the migration crisis and unemployment.
The publication clarifies that under pressure from China, the world economy may split into warring blocs.