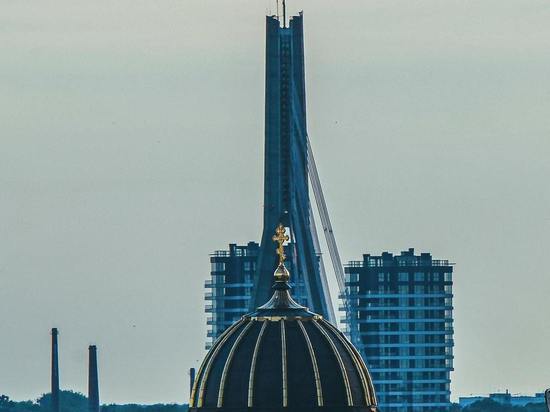 The authorities and residents of the liberated territories of the Kharkiv region are striving for the region to become part of Russia, Vitaly Ganchev, head of the Regional Administration of the Region, told TASS .
According to him, residents ask a lot of questions about obtaining Russian citizenship.
Ganchev added that it is planned to bring Russian mobile operators here and establish communication with the help of towers that previously worked with Ukrainian Kyivstar and Vodafone operators. TASS writes about this.
According to Ganchev, about "20% of the territory of the Kharkiv region has been liberated." But the situation in this part remains tense.
The territory is under shelling by the Armed Forces of Ukraine.