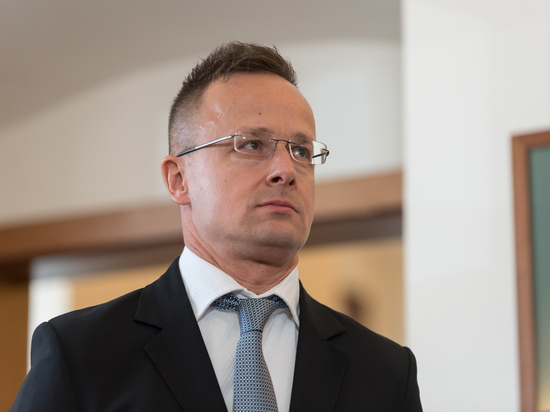 Péter Szijjártó Photo: Global Look Press
Hungarian Minister of Foreign Affairs and Foreign Economic Relations Péter Szijjártó said that Budapest is considering the scenario " military emergency" to protect 150,000 ethnic Hungarians who live in the Transcarpathian region of Ukraine.
"Scenarios of a military emergency have been prepared in our country. It is in our interests that peace be established in the east as soon as possible, because then we will be able to avoid dangerous scenarios prepared to save and protect the 150,000 Hungarians living in Transcarpathia," the Foreign Minister said.
Also in During a press conference following a meeting with his Austrian colleague Alexander Schallenberg, Szijjártó said he did not intend to give up the Order of Friendship, which had previously been awarded by his Russian Foreign Minister Sergey Lavrov in December last year.
Hungarian newspaper Nepszava, in turn, she noticed that Schallenberg spoke against the background of the flags of Austria and the European Union, while behind Szijjártó there was only the Hungarian flag.