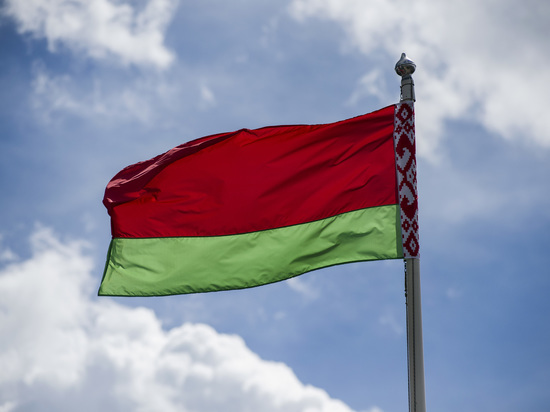 Photo: Global Look Press
A bill has been submitted to the Belarusian parliament to limit travel outside the republic for certain categories of citizens. The document was published on the National Legal Internet Portal.
It is assumed that in order to ensure national security, travel abroad may be limited to military personnel, border guards, employees of internal troops and the Ministry of Internal Affairs, as well as other departments.
Also, the authorities of the republic intend to oblige military personnel and employees of law enforcement agencies to transfer biometric passports for the period of service. At the same time, the procedure for leaving for them will be determined by the relevant departments.
In addition, the document provides for restrictions on exit for citizens who are not in public service. They may be banned from leaving the republic if it is contrary to the interests of national security.