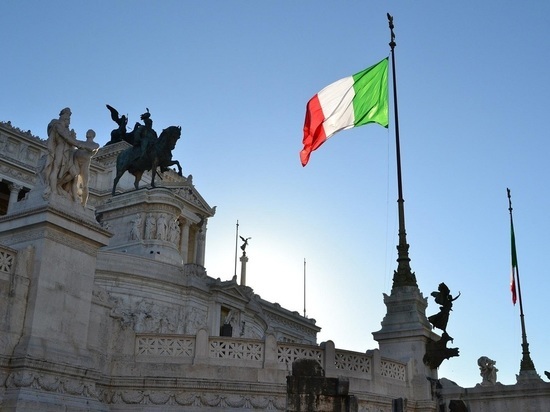 Photo: pixabay.com
The crisis in the Italian government is likely to cast doubt on the continuation of military supplies to Ukraine. This was stated by Italian Foreign Minister Luigi Di Maio.
In his opinion, this problem was provoked by Prime Minister Mario Draka, who resigned. However, Italian President Sergio Mattarella did not accept it.
The politician lamented that "the Russians are celebrating right now that they have led to the fall of another Western government." He explained that if the government collapses, he will continue to fulfill his duties until the end of the elections with limited powers. The country may be paralyzed and deprived of its right to arm Kyiv, help the Italians cope with the crisis and sign new gas agreements on fears that Russia will cut off the fuel supply.
Di Maio stressed that Drago was one of the most active European leaders, opposed to Russian President Vladimir Putin. He was one of the first to propose tough anti-Russian sanctions and freeze Moscow's foreign exchange reserves.
See also: "The Italian Foreign Minister said that Draghi's head was 'presented on a platter' in front of Putin"