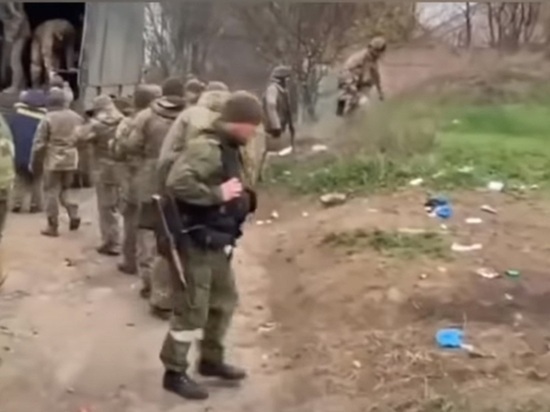 photo: Wikipedia
According to the Readovka Telegram channel, a senior lieutenant, deputy commander of the Azov Battalion banned in Russia, was liquidated in Mariupol Vitaly Gritsaenko.
As specified, the lieutenant is also known by the nickname Gogol.
Earlier, the official representative of the Russian Ministry of Defense, Major General Igor Konashenkov, said that 134 Ukrainian servicemen were in Mariupol overnight, including 14 officers, voluntarily laid down their arms.