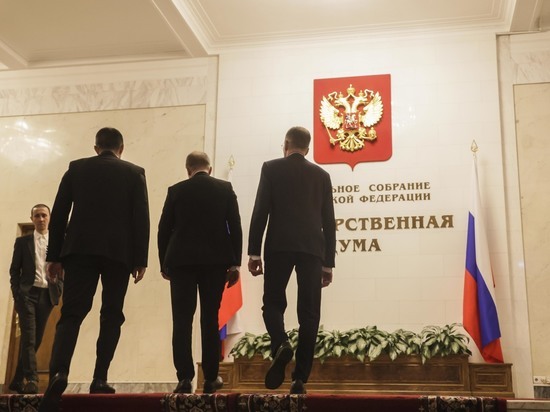 Photo: Natalia Gubernatorova
The State Duma Defense Committee proposes to amend the legislation and offer contract service in the army to school graduates. To do this, it is necessary to supplement Article 34 "On military duty and military service." The document has already appeared on the website of the Russian parliament.
The changes are expected to be considered as early as June 28. The initiators of the bill were deputies Vasily Piskarev, Andrey Kartapolov, Ernest Valeev, Anatoly Vyborny and Dmitry Savelyev.
The innovation removes the educational qualification for contract servicemen. Previously, only persons with secondary specialized education could conclude an agreement.
Earlier, age restrictions were also lifted. Now anyone over 18 years of age and fit to serve can sign the first contract.