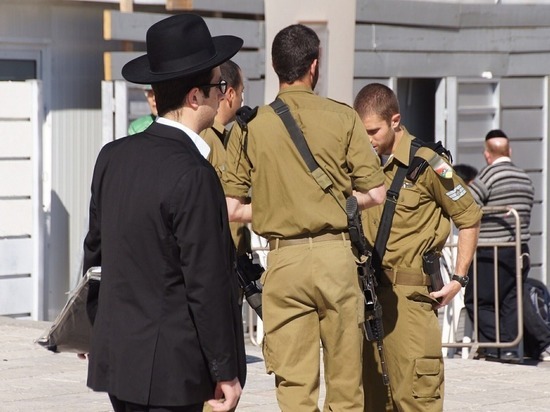 Israeli Prime Minister Yair Lapid held a meeting on the situation with the agency "Sohnut" in the Russian Federation. During the meeting, the Israeli prime minister noted that relations with Russia are important for his country, the office reported.
Meanwhile, Lapid said that the closure of the agency "Sohnut" in Russia will have serious consequences for relations between Israel and Russia.
«Sohnut» is engaged in repatriation to Israel and assistance to repatriates. Representative offices of the agency have been operating on the territory of the former USSR since 1989.
On July 21, the Ministry of Justice asked to liquidate the representative office of the agency in the Russian Federation.