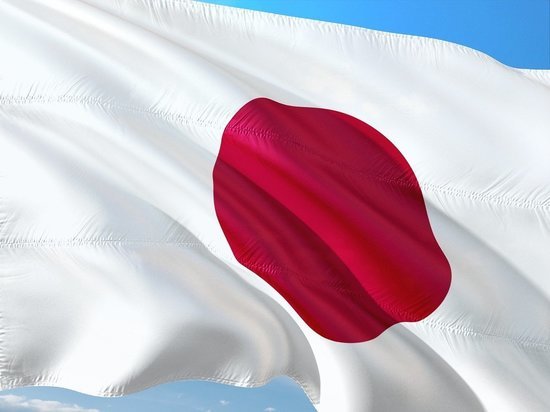 Photo: pixabay.com
The Japanese Foreign Ministry announced the introduction of additional sanctions against Russia. This time, 398 individuals fell under the restrictions, including Katerina Tikhonova, Maria Vorontsova, Ekaterina Vinokurova and Maria Lavrova.
A document published by the Japanese Foreign Ministry specifies that Tikhonova and Vorontsova are "daughters of Vladimir Putin" .
Among other things, the sanctions, which include an asset freeze, apply to Maria Lavrova and Ekaterina Vinokurova, who are "the wife and daughter of Sergey Lavrov."
It was previously reported that that the Japanese authorities approved additional sanctions against 398 people and 28 organizations from Russia. Also, from May 12, the freezing of the assets of Sberbank and Alfa-Bank was approved.