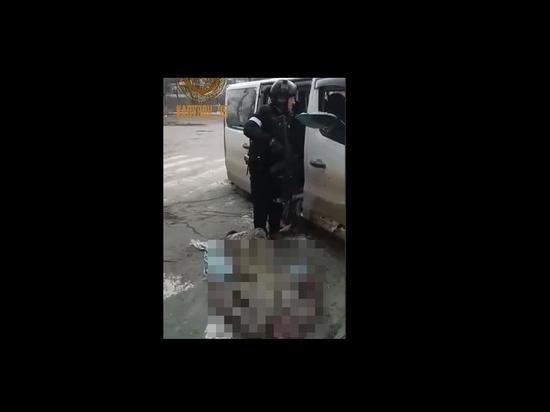 A video with liquidated Ukrainian "defenders" of Mariupol has been published on Ramzan Kadyrov's Telegram channel.
Often I read how Chechen fighters are accused of inaction or of being second or even third tier. Or that they only shoot videos with civilians, but do not participate in real battles," he said.
Kadyrov says that he did not want to publish such footage so as not to be like the Ukrainian side, but it was necessary to put a bold point on the question of the participation/non-participation of Chechen units in the battles.
"There are a lot of such filming from the scene of hostilities with the destroyed Bandera, but I don't want to become like the Nazis and publish this regularly," he added.
p>