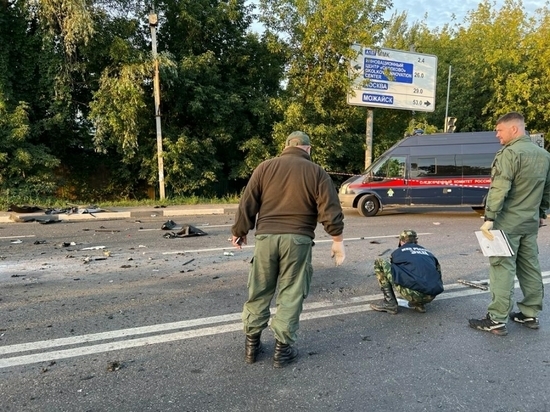 Photo: Global Look Press
Vice Speaker of the Federation Council Konstantin Kosachev named the US State Department's commentary on the murder of journalist and political scientist Daria in the Moscow Region Dugin as an example of political duplicity. He wrote about this in his Telegram channel.
"Two days after the murder of Darya Dugina and a day after the exposure of her Ukrainian killer, the US State Department burst into a tortured comment … An example of verbal casuistry, political duplicity and human cynicism ", says Kosachev in the text.
He also added that the corresponding statement by the US State Department is an example of "verbal casuistry", political duplicity and human cynicism. At the same time, Kosachev noted that America, "covering up the killers," becomes their accomplices.
It is worth noting that State Department spokesman Ned Price commented on the murder of Daria Dugina and said that America condemns violence against the civilian population "regardless whether it happens in Kyiv, Kharkov, Bucha, Kramatorsk, Mariupol or Moscow."
Kosachev also noted that in his address, Price did not say a word about Donetsk and Luhansk.