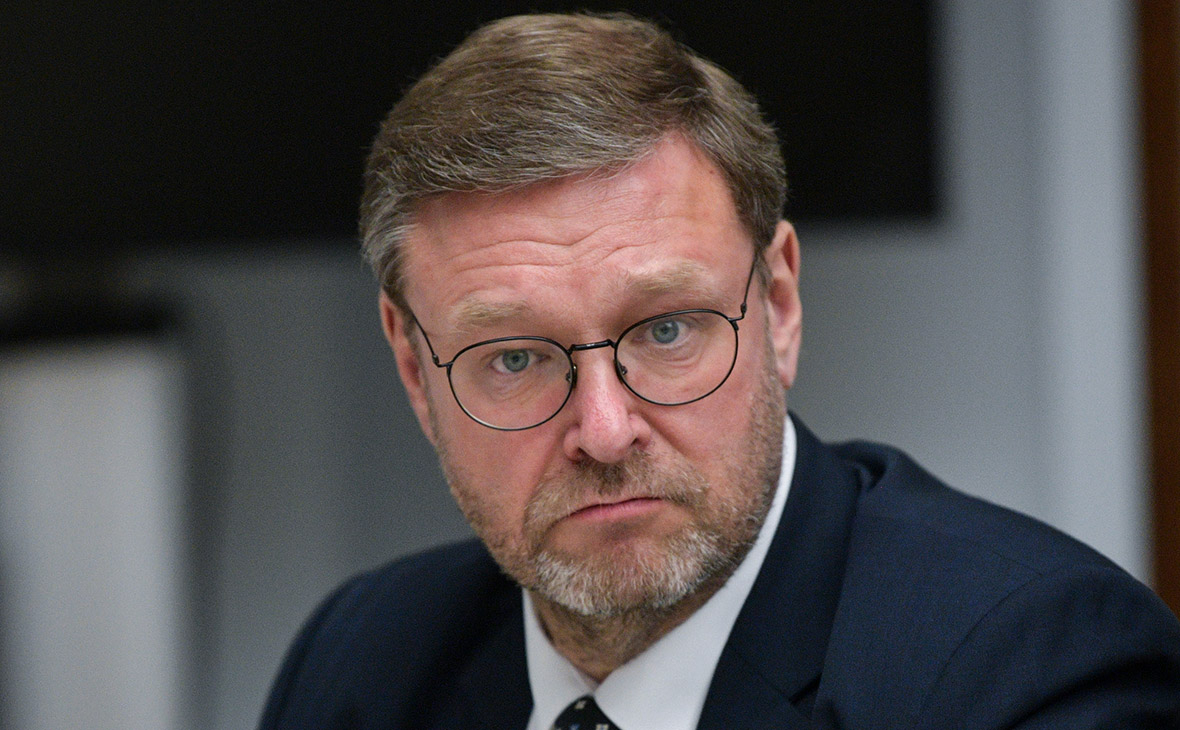 Konstantin Kosachev
The politician cited five provisions from documents to support his words:
each state, by virtue of sovereignty, can freely join any international treaty, terminate or suspend its participation in it (Articles 38-39 of the federal law "On International Treaties of the Russian Federation");
according to Art. 56 of the Vienna Convention on the Law of Treaties, if the agreement does not provide for a denunciation procedure, a State may withdraw from the treaty if it is established that the nature of the agreement implies the right to denunciate or withdraw, or that its parties intended to allow withdrawal or denunciation;
termination or suspension a bilateral agreement is permissible in response to a material breach of obligations by the other party according to Art. 60 of the same document;
in some cases, the operation of the contract can be suspended or terminated, referring to a fundamental change in the circumstances that existed at the conclusion of the contract (Article 62 of the same convention);
paragraphs 49 & ndash; 54 of the articles on the responsibility of states for internationally wrongful acts (developed by the UN International Law Commission) give the state the right to take countermeasures in case of violation of obligations by the other party to the treaty; at their expense, the state can be forced to eliminate the violation of international law, the senator noted.
At the end of June, Norway refused to allow 20 tons of food for the Russian mining village of Barentsburg in the polar archipelago of Svalbard at the request of Russia. She referred to European sanctions, to which she partially joined.
The Foreign Ministry considered Oslo's decision unacceptable, and the State Duma responded by proposing to denounce the agreement with Norway on cooperation in the Barents Sea and the Arctic Ocean. The Norwegian side replied that this was impossible, since the document "does not contain a termination clause." "A common practice in this case is that this type of agreement is valid indefinitely," — said Norwegian Foreign Ministry spokeswoman Anne Haavardsdatter, adding that both countries are interested in maintaining this agreement.
Read on RBC Pro Pro The US market is falling. It's time to "buy the bottom" or it's ahead – expert opinions Forecasts Pro In the top 50 – household goods and diapers: wildberries supplier rating for May if you decide to open a business there Articles Pro Sleeping 8 hours a day and being lazy: Jeff Bezos' healthy habits A revolutionary approach to a younger, healthier and longer life Summary Pro Moving backwards: why Netflix is ​​moving to a cable TV business model