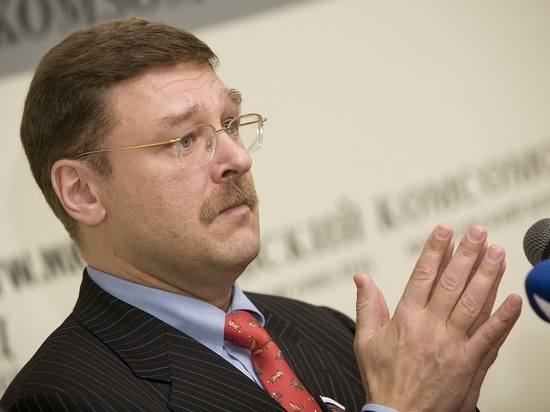 Photo: Artem Makeev
There is no point in returning to the Council of Europe and PACE in their current configuration, over time new politicians will appear, then and dialogue with Moscow will be more in demand. Vice Speaker of the Federation Council Konstantin Kosachev shared his point of view.
He believes that Russia ended up in these structures in the 90s on "rather romantic ideas and expectations", but in a completely different historical context.
As the parliamentarian noted, Russia was moving towards another Europe, which we knew around the end of the 20th century with its ideological and media diversity, openness to interaction, universalism in respect for human rights and other attractive features.
At the same time, today it is rather rigidly ideologically colored, intolerant of dissent societies of "postmodern values", where the nominal principles have lost their universality, Kosachev believes. In his opinion, freedom of the media is becoming more conditional, and the multi-party system, previously existing Christian or social democratic parties, have been replaced by "50 shades of gray" liberalism.