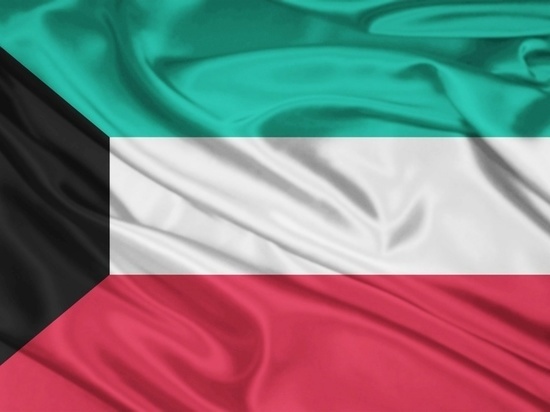 Photo: pixabay.com
The Kuwaiti authorities have decided to return their ambassador to Beirut, the Kuwaiti Foreign Ministry said on its official Twitter page .
According to him, taking into account the appeals of the moderate national forces of Lebanon and the obligations that the prime minister of the country has assumed, which relate to strengthening cooperation with all member states of the Cooperation Council for the Arab States of the Gulf (GCC), The Kuwaiti ambassador is due to return to Lebanon, TASS reports.
Earlier it was reported that there was a scandal between the GCC countries, the reason for which was the statement of the Minister of Information of the Republic, George Kordahi, in defense of the Yemeni Houthi rebels. After that, in early December last year, he had to leave his post.