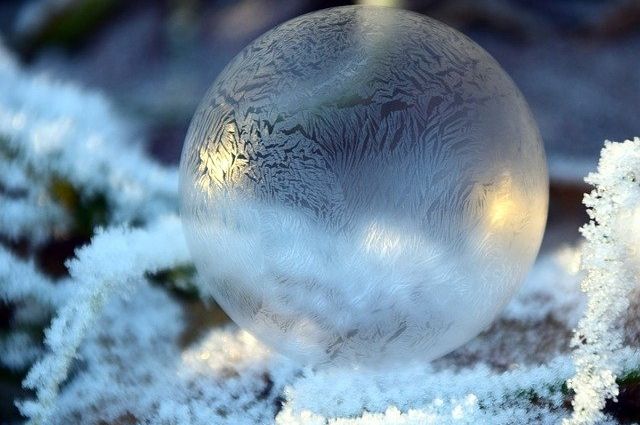 In Moscow, the last night became the coldest since the beginning of 2022, the thermometers dropped below -20 degrees. The leading employee of the Phobos weather center is talking about it. Yevgeny Tishkovets wrote on his Instagram.
According to him, the air temperature at the VDNKh weather station was -19 degrees, and at the Tushino weather station it was -20.6 degrees. In the Moscow region, the most severe frosts were in Volokolamsk – the thermometers dropped to -23.9 degrees.
In a conversation with RIA Novosti, Tishkovets noted that on Thursday, residents of the capital will expect cloudy weather, low atmospheric pressure and snow with blizzards. The air temperature will be about -12 degrees, a sharp warming is expected in the evening. & Nbsp;
The snow will start from 14-15 hours, the south-west wind will increase to 5-10 m/s. Atmospheric pressure will be 730 mm Hg, which is significantly lower than normal.
Earlier it was reported that Moscow residents could see " diamond dust '' on the morning of January 13th. in the sky above the capital.