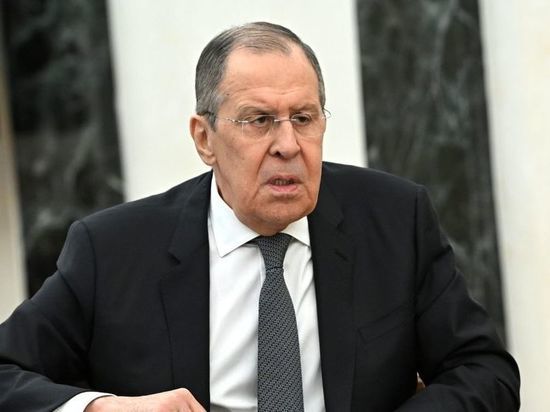 Photo: kremlin.ru
Russian Foreign Minister Sergey Lavrov, commenting on the prospects for a meeting between Russian President Vladimir Putin and Ukrainian President Vladimir Zelensky , said that it is necessary first to resume the work of the negotiating teams.
"Zelensky wants a meeting for the sake of a meeting. He has seven Fridays a week," Lavrov said. "We presume that the negotiation teams must first resume work," the Russian minister said after talks with his Turkish counterpart Mevlut Cavusoglu. "The ball is on the side of the Ukrainians for almost two months", Lavrov added.
The Russian side's vision of the next version of the draft agreements was handed over to Kyiv in mid-April. "We did not receive any backlash," said the head of the Russian Foreign Ministry.