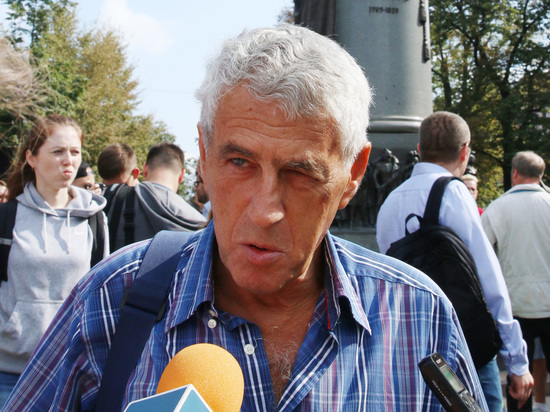 Photo: Gennady Cherkasov
Russian opposition politician Leonid Gozman (recognized as a foreign agent in Russia) said that he became a defendant in a criminal case.
p>
Earlier, he wrote on social networks that he was summoned to the Investigative Committee and he went there with his lawyer.
Now it turned out that a criminal case was initiated against him under the article "Failure to file a notice about the presence of citizenship of a foreign state".
As Gozman himself explained, he was accused of not notifying the authorities in time about obtaining Israeli citizenship. According to him, this offense occurred several years ago and usually it is always an administrative case, not a criminal one.
"Several years ago, my wife and I received Israeli citizenship, we were not going to go there, but we got it," he said. Gozman, adding that when they found out that it was necessary to notify the authorities about this, they did it.
The politician added that the investigators were extremely friendly and correct with him. At the same time, he must again appear before the investigator on July 25.