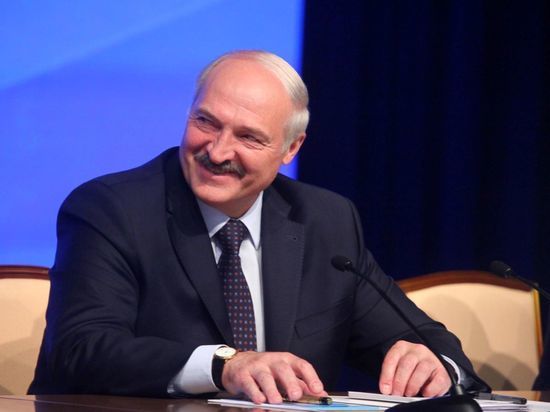 Photo: Lilia Sharlovskaya
Belarusian leader Alexander Lukashenko said on Saturday that the work of Western diplomats in Belarus, the result of which, among other things, are sanctions, "already akin to fascism," RIA Novosti reports.
Lukashenko promised "someday" to generalize everything "documented" and "dump" to the Belarusians what Western diplomats are doing in the republic.
"You will be horrified," said the President of Belarus. "These are not even Nazis anymore, this is already akin to fascism – what they are doing here … this can be seen in the form of these sanctions and pressure on Belarus."
The words spoken by Alexander Lukashenko were quoted by the Sputnik Belarus agency. On Saturday, he visited the state memorial complex "Khatyn", where he said that someday he would tell the public about the hidden activities of Western diplomats in Belarus.