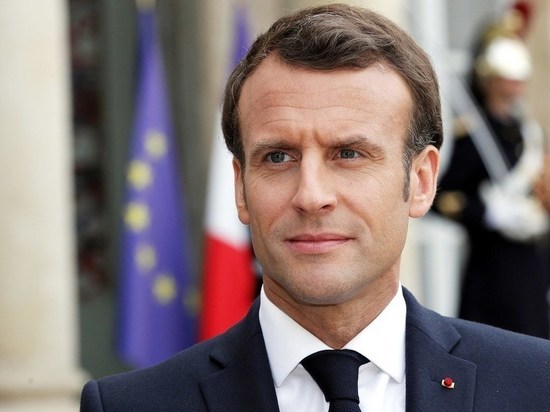 PHOTO: ÉLYSEE PALACE
French President Emmanuel Macron said that posts with cartoons posted on the accounts of the Russian Embassy in France are " unacceptable."
Earlier, the Russian Embassy in France posted a number of messages on social networks, because of which the French Foreign Ministry summoned the Russian Ambassador to Paris Alexei Meshkov.
"We believe in dialogue, we support respectful dialogue," the French leader said.
Macron called the posted cartoons propaganda, and said that the Russian ambassador to France had been informed that a repetition of the situation was unacceptable. He called the situation a mistake that has already been corrected and expressed the hope that it will not happen again.