Medvedev told "the story with Chernomyrdin" about Ukraine's chances to join the EU Russia is not against Ukraine's accession to the EU, "it would be an honor to be offered", but experience shows that it will first need to get into NATO, Medvedev believes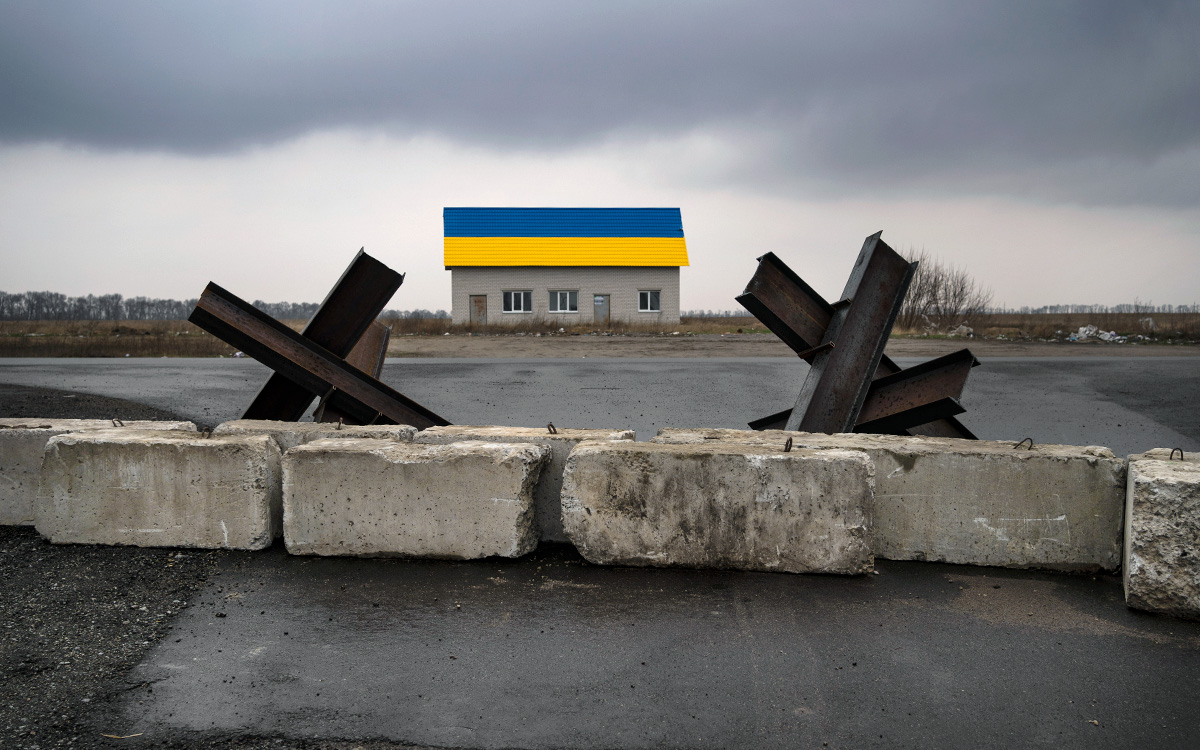 Kyiv, Ukraine
Ukraine will not be able to join the European Union without the consent of NATO and membership in the alliance, this opinion was expressed by Deputy Chairman of the Security Council of Russia Dmitry Medvedev in his Telegram channel.
"There is one catch: the experience of the latter years with Montenegro and Macedonia testifies that the entry into the EU takes place only through NATO,— wrote Medvedev.
According to Medvedev, Washington is in command of Brussels. "Therefore, the question is: how to join the EU without NATO membership? Without the consent of the senior partner and entering the main… alliance. No answer. Today, it turns out, no way, — considers the deputy chairman of the Security Council.
At the same time, Medvedev noted that Russia is not against Ukraine's entry into the EU. "Our position is known to Ukrainians: if you have such a desire, join, it would be an honor to be offered," — he added.
However, Medvedev pointed out, it happens in different ways. He recalled Turkey, which is a member of NATO, but has not joined the EU. "In this context, one historical tale from the recent past. Words attributed to V.S. Chernomyrdin. During the period when he was ambassador to Ukraine, he was allegedly asked: "When will Ukraine join the EU?" He answered very quickly: "Right after Turkey." "And when is Turkey?" clarified with him. "Turkey? Never»,— concluded Medvedev.
On February 28, President of Ukraine Volodymyr Zelensky signed Ukraine's application to join the European Union. The President asked to admit the country to the EU "immediately".
During an informal European Union summit in Versailles on March 11, European leaders said that Ukraine's rapid entry into the EU was impossible. At the same time, French President Emmanuel Macron said that "to close the door" in front of Ukraine and say "never" it would be unfair.
April 2, following a meeting in Kyiv with the head of the European Parliament, Roberta Metsola, Zelensky said that there were specifics on the issue of the country's accession to the European Union.
In March, President of Ukraine Volodymyr Zelensky said, that he "cooled" on the issue of NATO membership, because, against the backdrop of hostilities in Kyiv, they realized that the alliance was not ready to accept Ukraine because of fear of contradictions and confrontation with Russia.
Subscribe to RuTube RBC Live broadcasts, video and recordings of programs on our RuTube channel