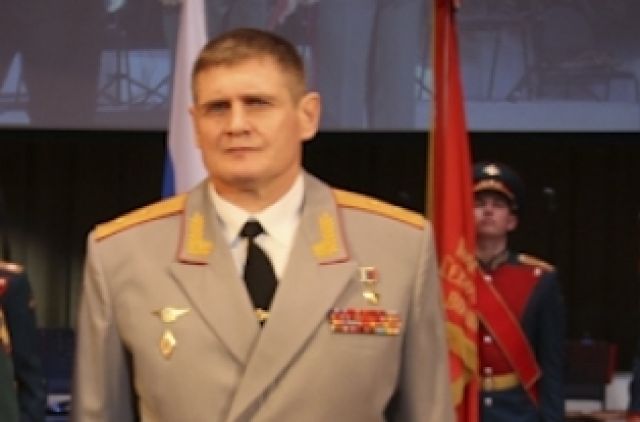 Hero of Russia, Colonel-General Mikhail Teplinskiy was appointed as the new commander of the Airborne Troops of the Russian Federation. This was reported by the Tsargrad publication.
It is reported that Mikhail Teplinskiy was appointed instead of the retired Andrey Serdyukov Before his appointment Colonel-General worked as chief of staff – First Deputy Commander of the Central Military District.
It is known that Teplinskiy is a native of Donbass. In 1995 he was awarded the title "Hero of the Russian Federation" for command of the reconnaissance company of the 137th parachute regiment during the assault on Grozny and forcing the Sunzha River. In addition, the Colonel-General was awarded the Gold Star medal, the Order of Courage.
Earlier the Ministry of Defense showed footage of the movement of the Airborne Troops during the offensive during the special military operation in Ukraine.
Rate the material