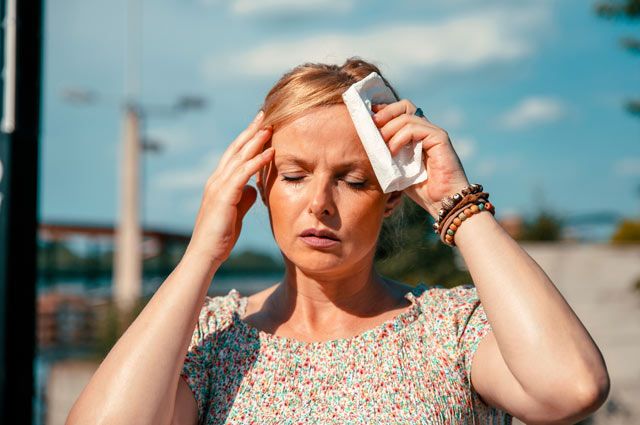 In Moscow, the air temperature may reach 31 degrees Celsius on July 26-27, Novye Izvestia reports. with reference to the Moscow Department of the Ministry of Emergency Situations.
Due to the expected heat, residents of the capital are advised to avoid overheating, choose light-colored clothes and not neglect hats.
Drivers are asked not to make sudden maneuvers, overtaking and rebuilding.
Formerly, the head of the prognostic center «Meteo» Alexander Shuvalov promised Muscovites a decrease in air temperature to 20-25 degrees in the first week of August. At the beginning of the last month of summer, rain is possible in the capital.
Rate the material