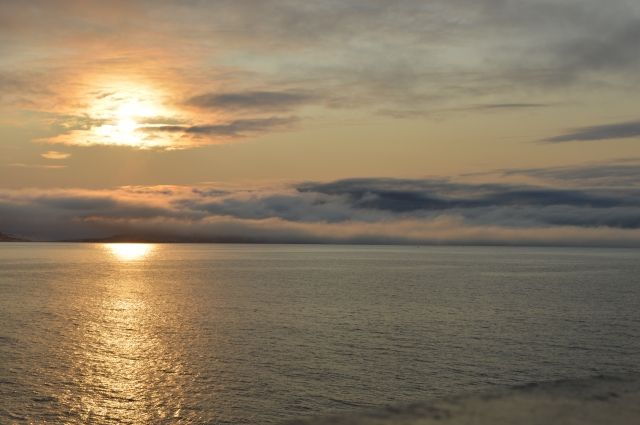 Currently, the ice-resistant platform "North Pole" successfully passed control tests. According to the director of the Arctic and Antarctic Research Institute (AARI) Alexander Makarov, she will go on her first flight on September 1, Rossiyskaya Gazeta reports.
According to experts, the North Pole platform should improve the quality of weather forecasts and ice conditions along the Northern Sea Route. It will help to resume the program of drifting polar stations, which Soviet scientists started 85 years ago, but suspended in 2013 for safety reasons due to reduced ice strength.
LSP "North Pole" first, it will reach the place where wintering begins, and then it will be frozen into ice. A mobile science camp will be located around the platform. If there is a danger of breaking the ice floe, it can be quickly rolled up, and research can be continued on board the ship. "North Pole" can drift up to two years due to its autonomy.
Currently, the main team of scientists, consisting of 27 people, is already ready. The platform is to start its first flight on September 1 from St. Petersburg to Murmansk, and from there to the Central Arctic.
It is expected that after the first year of operation, researchers will receive information on climate processes in the Arctic, ice cover degradation, and drift ice and the increasing influence of warm Atlantic waters in the Arctic.
Earlier it was reported that the Russian government should approve the plan for the development of the Northern Sea Route until 2035 by August 1. The instruction was given by the President of the Russian Federation Vladimir Putin.
Rate the material