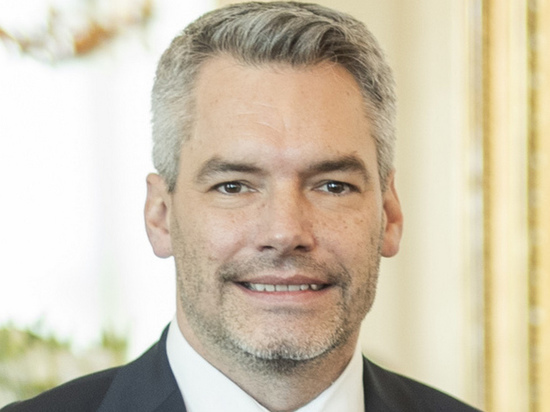 Carl Nehammer. Photo: Wikipedia.org.
Austrian Chancellor Karl Nehammer spoke about the agreements with Moscow on the gas sector during his conversation with Russian President Vladimir Putin on Monday. Previously, he only conveyed his impressions of negotiations on the Ukrainian topic with the Russian leader.
"Putin himself raised the topic of gas during the meeting", – Nehammer said. The Austrian Chancellor noted that Putin assured him that Moscow would supply the amount of gas specified in the contract and that the security of gas supply was ensured.
"You can continue to pay in euros", – Nehammer also conveyed Putin's words in an interview with the Austrian news agency APA and the German DPA.
Recall that on March 23 it was reported that Russian President Vladimir Putin announced the transfer of payment for gas supplies to countries that joined the sanctions against the Russian Federation , in rubles.