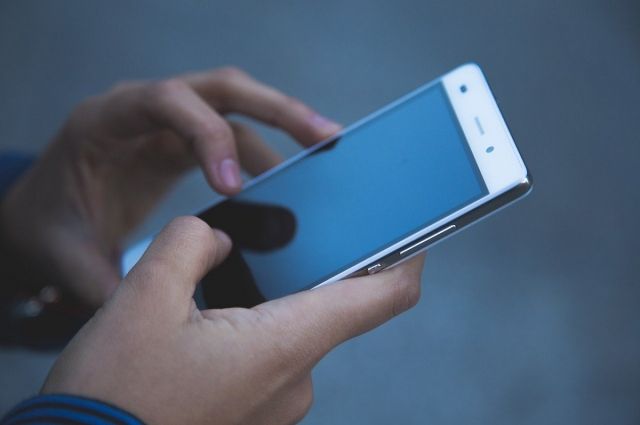 In Berdyansk, a network of call centers of scammers who acted in agreement with the Ukrainian authorities was uncovered. This was stated by the Deputy Chairman of the Board of Sberbank Stanislav Kuznetsov, reports RIA Novosti.
According to him, at least 300 people worked in the call center. Attackers hacked into logistics and delivery services and were able to obtain personal information at least 20 million citizens of the Russian Federation.
Kuznetsov noted that the call center acted in agreement with the Ukrainian authorities. In addition, its activities were supported by foreign states. So, in the USA, call accounting systems were deployed, and in Estonia – IP telephony. The rest of the infrastructure was based in Germany and the Netherlands.
In April, it was reported that Sberbank stopped a large-scale attack on the cards of Russians by a Ukrainian application developer.
Rate the material