According to the Hungarian prime minister who won the election, his other opponents are international media, EU bureaucrats and businessman George Soros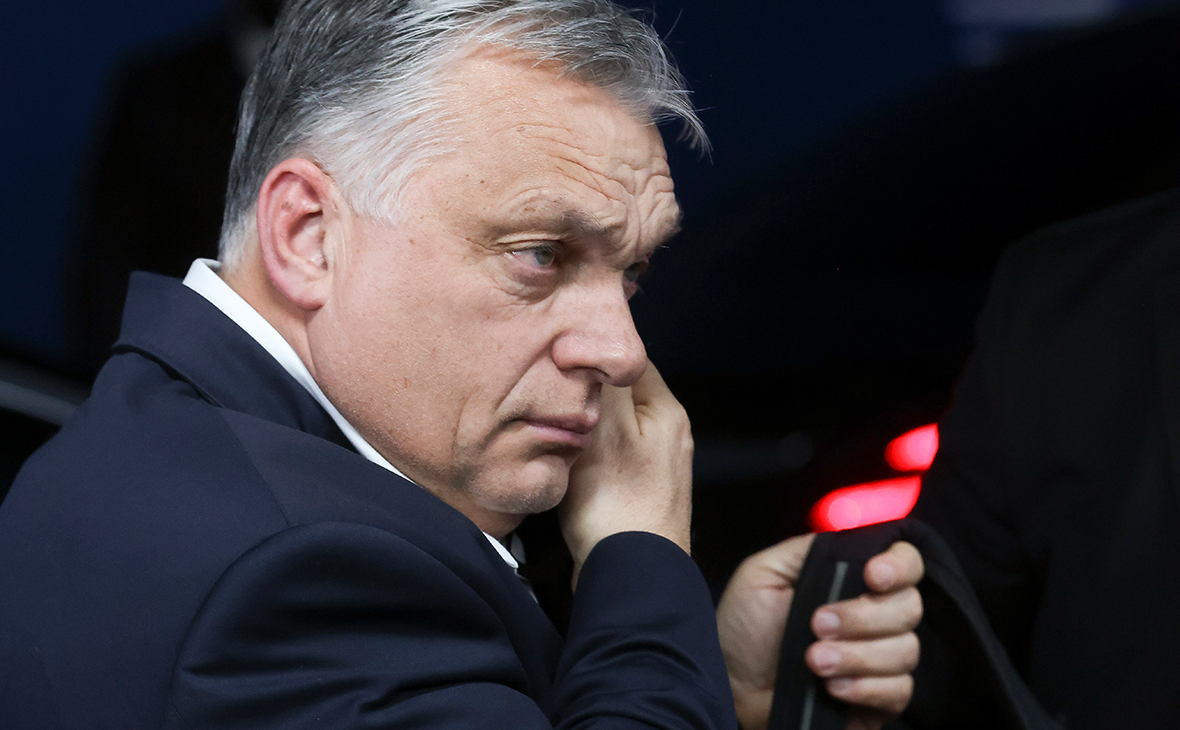 Viktor Orban
Hungarian Prime Minister Viktor Orban called Ukrainian President Volodymyr Zelensky his opponent. Orban's words are reported by the Hungarian news portal 888.
"We had to deal with problems, leading international media and, in the end, with the Ukrainian president. We have never had so many opponents. If we work together, we can't be stopped," — said Orban, speaking to voters.
Among other opponents and opponents, Orban named the pro-European opposition, the "EU bureaucracy"; and American billionaire George Soros.
He credited his party's electoral victory to "friends around the world" who did "everything to succeed." "This is also a victory for our friends, because the whole world has seen that Christian Democratic politics, conservative politics and patriotic politics have won. This will be our common European future, — added by Orban.
Ukrainian President Volodymyr Zelensky, in a video message on April 2, criticized Orban and called him the only politician in Europe who continues to support Russian President Vladimir Putin. According to Zelensky, Kyiv did not ask Budapest for specific assistance to confront Russia, but "didn't even get what everyone else is doing."
Hungary refused to supply weapons to Ukraine and allow such supplies to pass through its territory. Hungarian Foreign Minister Peter Szijjártó said his country would not interfere in the conflict. Orban supported the Foreign Minister and said that Budapest defends national interests and acts only on its side.
The day before, after voting in the parliamentary elections, Orban said that the fighting in Ukraine is dangerous, and Hungary should not interfere in what is happening. He promised not to allow any participation of Hungary in the events taking place around Ukraine if he retains the post of prime minister. He also said that the Hungarian opposition calling for help to Ukraine "does not realize how serious this is and wants to take steps that could involve Hungary in the conflict, which would be a tragedy."
The alliance of the ruling party FIDES and Christian -Democratic People's Party, which is headed by Orban, won the parliamentary elections last weekend with more than 67% of the vote and will form a constitutional majority in the Hungarian parliament. the day before, he declared victory without waiting for the end of the vote count.
Subscribe to RuTube RBC Live broadcasts, videos and recordings of programs on our RuTube channel