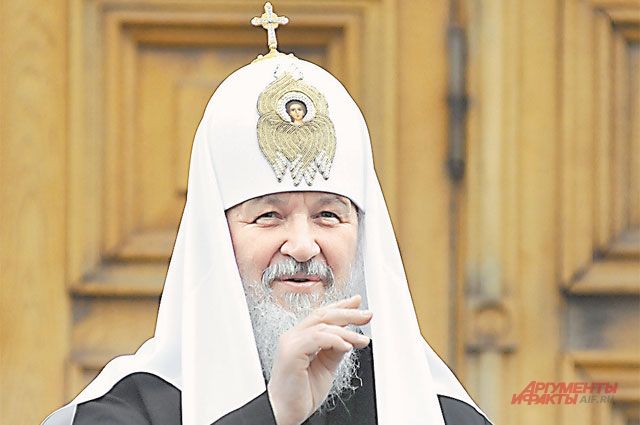 The name of Patriarch Kirill of Moscow and All Russia was not included in the sixth package of EU sanctions against Russia.
Recall that earlier the EU published the sanctions list, which included 18 legal entities and 65 individuals, including the children and wife of the press secretary of the President of the Russian Federation Dmitry Peskov, chairman of the board of directors of the National Media Group holding; Alina Kabaeva, founder of Yandex Arkady Volozh.
According to the chairman of the Synodal Department of the Moscow Patriarchate for Church Relations with Society and the Media, Vladimir Legoyda, the absence of Patriarch Kirill in the sanctions list means that there are still "grains of common sense" in the EU ;.
"This means that, nevertheless, grains of common sense have been preserved there, because I cannot call the introduction of such sanctions otherwise than absurdity,", TASS quotes him as saying.
Earlier it was reported that the shares of "Yandex" fell after the inclusion of Volozh in the sanctions list. It also became known that he is leaving the post of CEO of the company.
Rate the material