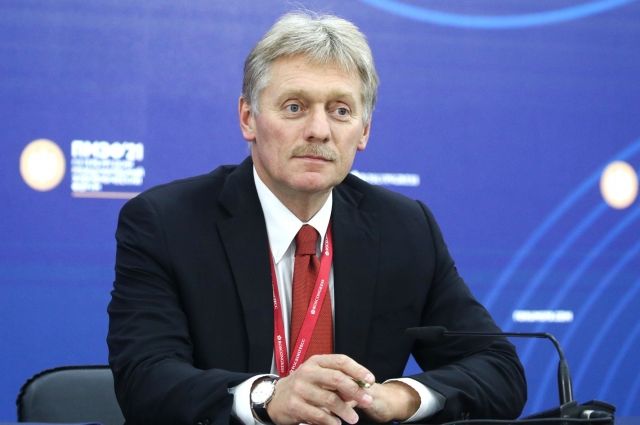 Vladimir Putin has no plans to take a vacation yet, Russian presidential spokesman Dmitry Peskov said.
representative of the Kremlin.
The Kremlin last reported on Putin's vacation in the fall of 2021. Then Vladimir Putin, together with Defense Minister Sergei Shoigu, spent several days in Siberia in tents fishing.
Recall that on June 17, 2022, Vladimir Putin will take part in the plenary meeting of the St. Petersburg International Economic Forum. According to Dmitry Peskov, the president will meet with the heads of the Russian media and war correspondents. One of the topics of the speech of the leader of the state will be the impact of anti-Russian sanctions on the situation in the world.
Rate the material