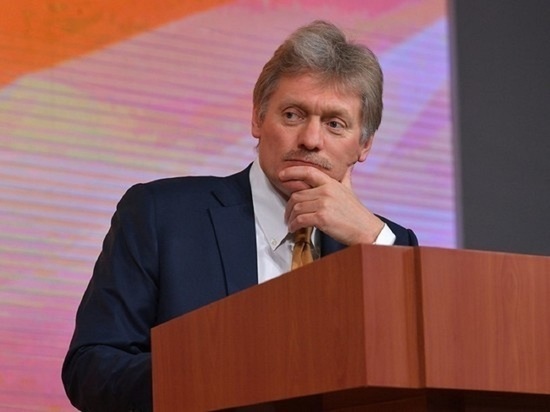 Photo: kremlin.ru
Kremlin speaker Dmitry Peskov spoke about the situation in Nagorno-Karabakh. He stated that the main thing is to ensure the implementation of the ceasefire regime by all parties. At the same time, the question should be asked to the Russian military, who are in contact with the Azerbaijani and Armenian sides.
Meanwhile, Yerevan expects that the Russian peacekeeping contingent in Nagorno-Karabakh will take measures to withdraw Azerbaijani troops from their zone of responsibility. This was stated by the Armenian Foreign Ministry.
Earlier, Armenian Prime Minister Nikol Pashinyan expressed concern that Nagorno-Karabakh could face a humanitarian catastrophe. The reason is the blocking of gas supply by Azerbaijan.
Before that, the Armenian Foreign Ministry accused Azerbaijan of blocking the gas supply to Nagorno-Karabakh in the Shushi region. Because of this, 120 thousand people living in the region may lose the opportunity to heat their homes and institutions.