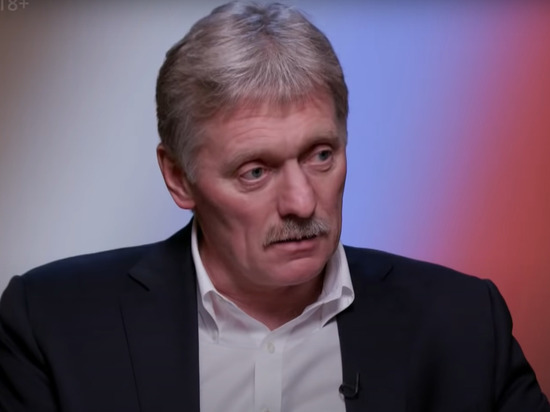 Photo: Video frame
Dmitry Peskov told reporters that Gazprom had received the appropriate directive and would now negotiate with buyers of Russian gas on the topic of converting settlements into rubles. The Kremlin has no information about which countries agreed with the "rubleification" scheme proposed by Vladimir Putin and which refused.
"You need to contact the company for details," he said.
Answering the question whether the lack of confirmation from European countries on payment for gas in rubles means an immediate stop to supplies, Peskov said " no, it doesn't."
"It doesn't follow from the decree," he pointed out.
The Kremlin speaker explained that the payment for those deliveries that are going on now should be made in the second half of April – early May.
Now Gazprom is working with European buyers, explaining to them how the new payment scheme will work.