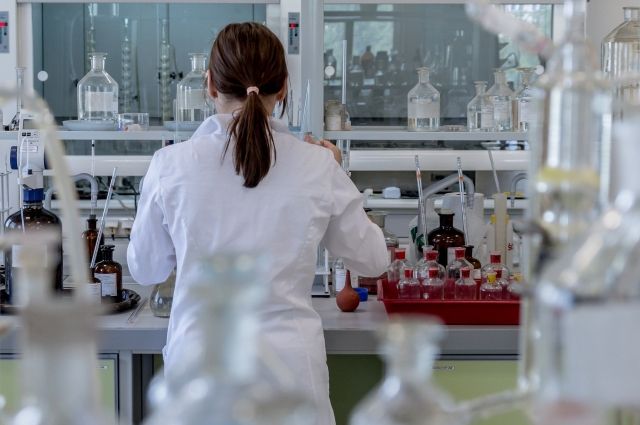 Since March, more than a quarter of Russian citizens (over 28%) have completely refused or have begun to use less paid medical services, Kommersant reports. with reference to data from a survey of end-to-end analytics service Calltouch.
Specialists analyzed 10 million calls to 490 clinics. It turned out that every fifth respondent made a choice in favor of clinics with lower prices. 25% of respondents reported that they use free services most often.
According to Alla Kanunnikova, director of marketing and commercial activities at one of the clinics, this can be explained by a decrease in the popularity of services related to the diagnosis and treatment of COVID-19. Also, patients have become less likely to go to doctors of mass specialties – to pediatricians, therapists. But the popularity of narrow-profile specialists has decreased slightly, and somewhere, on the contrary, it has slightly increased. Demand for laser vision correction increased by 50% in March, and by 30% for dentistry.
Earlier, the Ministry of Industry and Trade announced that domestically produced medical equipment should take half of the Russian market in two years. Entrepreneurs are planning to give tax breaks and preferential loans.
Rate the material